Her Life Amidst Two Cultures
Mexican-American author Sandra Cisneros shares her experiences growing up amidst two cultures and how those experiences led her to write her book The House on Mango Street.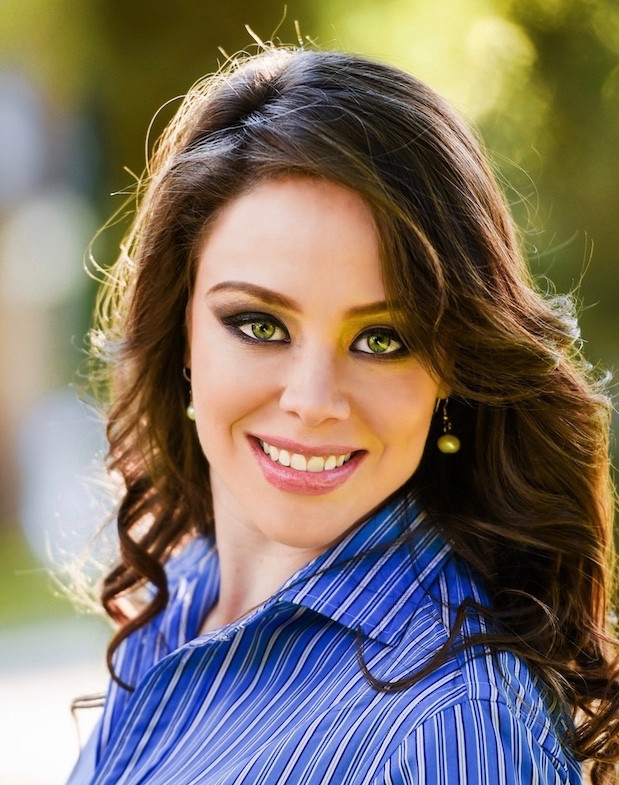 This free event includes Mexican mezzo-soprano Paulina Villarreal performing excerpts from composer Derek Bermel's Mango Suite, a new musical work inspired by Cisneros' book.
Presented in partnership with the Princeton Public Library and Princeton University Art Museum.
_____________________

La autora mexicana-estadounidense Sandra Cisneros comparte sus experiencias al crecer en dos culturas y cómo esas experiencias la llevaron a escribir su libro The House on Mango Street.
El evento incluye a la mezzosoprano mexicana Paulina Villarreal interpretando extractos de la Mango Suite del compositor Derek Bermel, una nueva obra musical inspirada en el libro de Cisneros.
Presentado en colaboración con la Biblioteca Pública de Princeton y el Museo de Arte de la Universidad de Princeton.
El Projecto Mango Suite es patrocinado, en parte, por el Fondo Nacional de las Artes.
The Mango Suite Project is supported in part by an award from the National
Endowment for the Arts.