Masterpiece Matchup Contest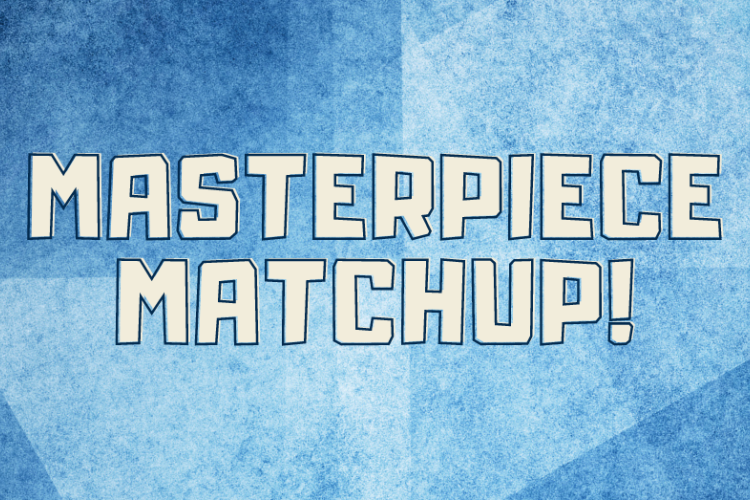 NEW! The Masterpiece Matchup contest is a season-long elimination tournament, showcasing the orchestral repertoire of the 2022-23 season until only one composer's masterpiece stands as the winner! 
Masterpiece Finalists
The following Masterpieces have been chosen as our finalists! Click on each of the piece titles to listen to a recording. Use these recordings to refresh your memory or become familiar with our finalists so that you can cast your vote on May 22 for your favorite.