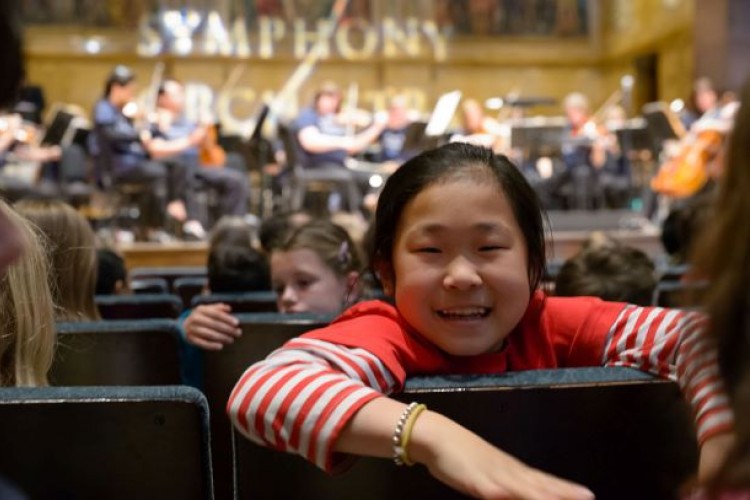 There are lots of ways to save with the Princeton Symphony Orchestra! Take advantage of these offers, and hear a concert for as little as $10. Discount codes only apply to single ticket purchases unless otherwise stated.
Please note: Discounts cannot be combined with any other offer, are subject to availability and prior sale, and are not valid on prior purchases. Discounts may be discontinued at any time, and some limits may apply.
Public Discounts
Partial View Seats
Sections of the stage will be out of view from these seats with partial sight lines in the Balcony, but you'll hear it all for $28 (marked on the seating chart with a "P").
Obstructed View Seats
You won't see everything from these seats with mostly obstructed sight lines in the Balcony, but you'll hear it all for $10 (marked on the seating chart with an "O").
Family First Discovery Pass
Members of the Family First or WIC programs can receive FREE tickets to any of our Saturday, Classical Series performances. Enter the first 6 digits of your card number at checkout to take advantage of this program!
Group Discounts
Groups of 10 or more receive discounts up to 20% when you enter code Group20 at checkout.
Young Music Enthusiasts
Youth Discounts
Introduce your children to the orchestra! Youth tickets for children 17 years and younger are available for $15 (must be purchased with an adult ticket).
Student Discounts
Students and faculty from area colleges and universities can get $15 tickets when you enter code STUDENT15 at checkout (only valid with a Student ID).