Midori Orchestra Residency Project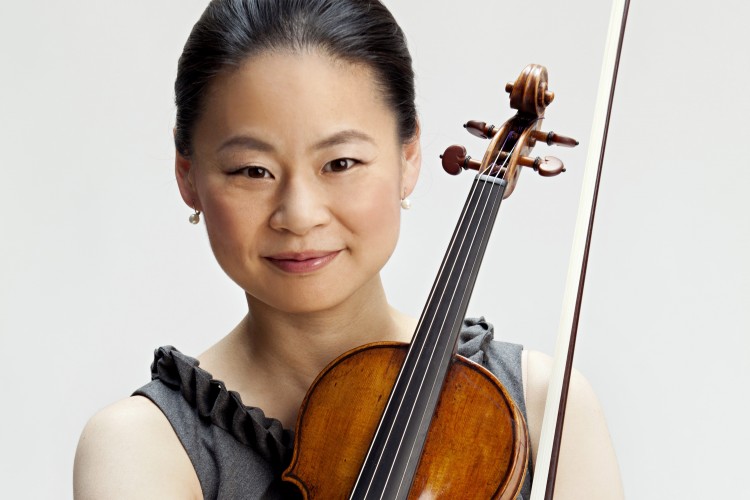 The Youth Orchestra of Central Jersey (YOCJ) is participating in the Midori Orchestra Residency Project (ORP) this season. Midori's residency included several workshops and rehearsals in preparation for an online performance of Derek Bermel's new work Spring Cadenzas. This new work features two movements: one for String Orchestra and one for Wind Ensemble. Both will be conducted by Nell Flanders.
The culminating performance takes place Tuesday, June 1 at 7 pm, and is free and open to the public. Visit the YOCJ website for access the day of the performance: yocj.org.