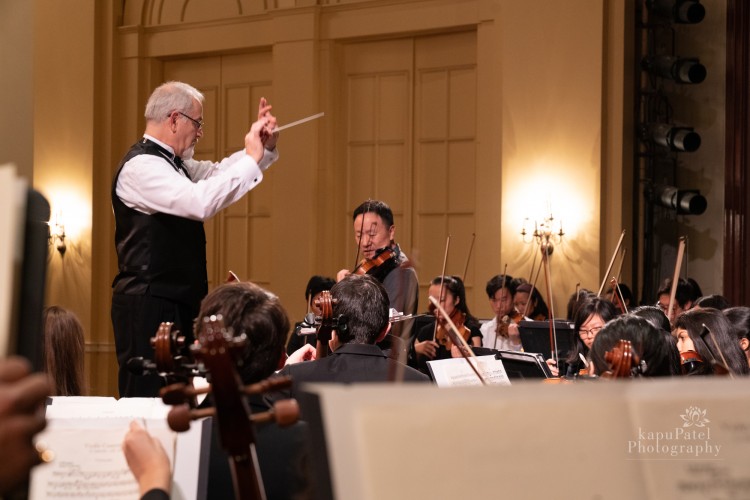 YOCJ and PSO Announce New Partnership

The Youth Orchestra of Central Jersey (YOCJ) and the Princeton Symphony Orchestra (PSO) announce a new partnership to advance excellence in orchestral performance and foster a greater connection between Central Jersey's young musicians and their professional counterparts. Integral to the partnership, the PSO is expanding its assistant conductor position to include leadership of the youth orchestra's Symphonic Orchestra.
YOCJ's beloved Symphonic Director John Enz is retiring after 35 years and the current PSO assistant conductor, Nell Flanders, will take over the baton with immediate effect. The partnership is the formalization of an ongoing relationship established through the PSO's BRAVO! Education Program which encourages young musicians and their families to be exposed to extensive performance repertoire and be inspired by professional artists.