Music - "Play it Forward"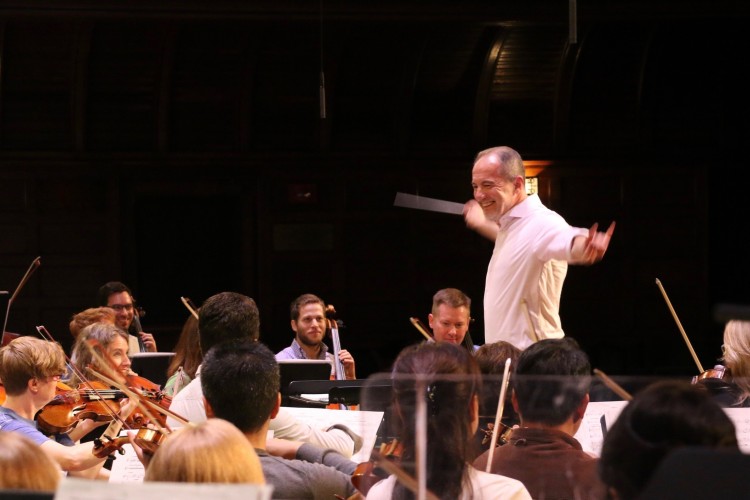 We are taking a break from exploration of our archives so that we can focus on bringing you exciting new online content!
Virtual Concerts 
We are producing fresh content for you available in a new series, Virtual Concerts – Your Orchestra, Your Home. You can access a completely new concert experience from the comfort of your home on select Sundays in October and November.
Radio Broadcasts
Through a special arrangement with our broadcast partner WWFM – The Classical Network, you will be able to hear performances curated from our archives and introduced by Edward T. Cone Music Director Rossen Milanov.  WWFM's David Osenberg will host the series and discuss the music with maestro Milanov. Look for this festival of PSO music on the following Fridays in November from 8-10pm on 89.1FM:
Friday, November 6
Friday, November 13
Friday, November 20
Be sure to tune in!