Music - "Play it Forward"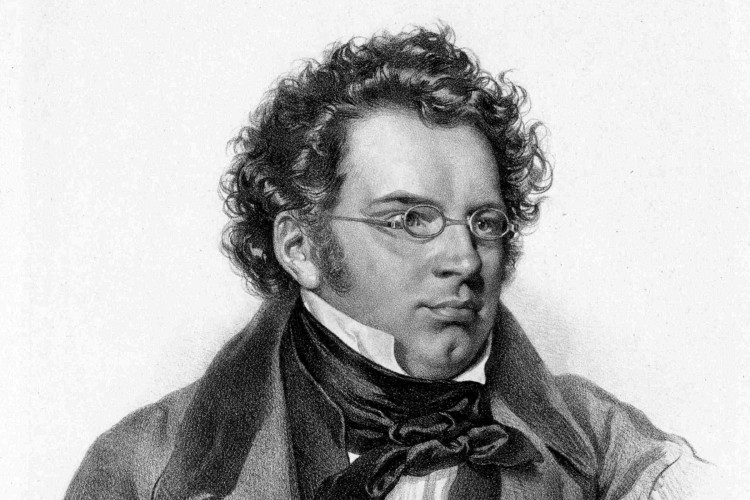 Relax and take in a new masterwork each week, performed by musicians of the Princeton Symphony Orchestra under the direction of Edward T. Cone Music Director Rossen Milanov. Share the music with others in need of a lift–"play it forward"!
Schubert - Symphony No. 9 "The Great"

Following the video introduction, click on the blue triangle-shaped play button below to listen to the performance.
Schubert's Symphony No. 9 "The Great"
Recorded October 9, 2016
Rossen Milanov, conductor
We all miss being in the concert hall and hope that you are doing well. During this time apart from one another, we are pleased to be able to share some great PSO memories with you.
These recordings are here for your enjoyment!
Feel free to share this page with your friends. And if you are able to make a donation at this time, please know that your contribution of any size is extremely meaningful to us – especially as we strive to meet all of our obligations and be ready to launch our spectacular new season in September. Thank you!
Program Note
Franz Schubert (1797–1828)
Symphony No. 9 in C Major, D. 944 "The Great"
Composed 1825–1826

When we hear Schubert's Symphony No. 9 in C Major referred to by its nickname, "The Great," it is safe to assume that it must be pretty good. However, at the time, the subtitle was chosen to distinguish the symphony from the earlier Symphony No. 6 ("Little"), also cast in the key of C. The distinction could also apply to the work's prodigious length, which in performance rivals that of Beethoven's Eroica Symphony.