Music - "Play it Forward"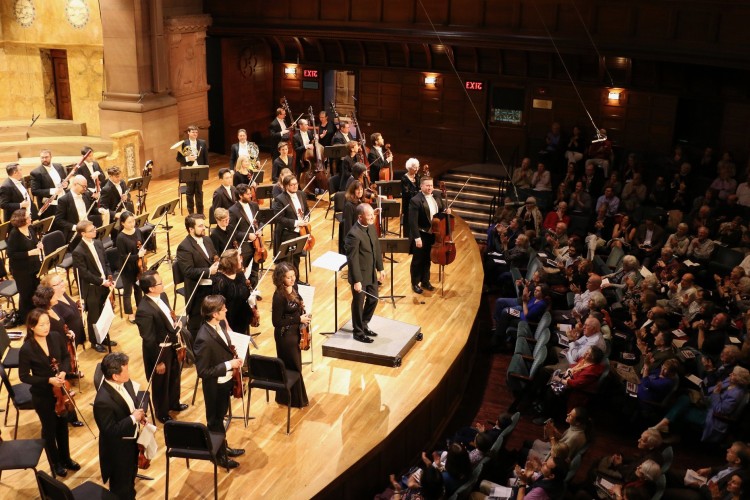 By popular request, we are bringing back some previous recordings for your enjoyment during the summer months. Relax and take in masterworks performed by musicians of the Princeton Symphony Orchestra under the direction of Edward T. Cone Music Director Rossen Milanov. Share the music with others in need of a lift, and "play it forward"!
Mendelssohn – "Reformation" Symphony
Following the video introduction, click on the blue triangle-shaped play buttons below to listen to the performance.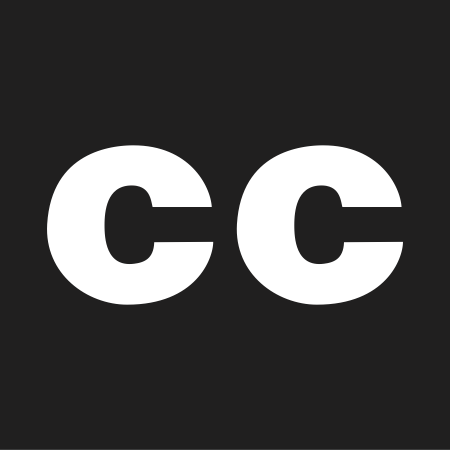 Closed Captioning is available.
Mendelssohn – "Reformation" Symphony
Recorded October 29, 2017, Richardson Auditorium
Rossen Milanov, conductor
We all miss being in the concert hall and hope that you are doing well. During this time apart from one another, we are pleased to be able to share some great PSO memories with you.
These recordings are here for your enjoyment!
Feel free to share this page with your friends. And if you are able to make a donation at this time, please know that your contribution of any size is extremely meaningful to us – especially as we strive to meet all of our obligations and be ready to launch our 2020-21 Season in September. Thank you!
Program Note
Felix Mendelssohn (1809–1847)
Symphony No. 5 in D Major, Op. 107 "Reformation"
Composed 1830
October 31, 1517, is traditionally held to be the day that Martin Luther nailed his Ninety-five Theses to the door of All Saint's Church in Wittenberg, an act that signaled the start of the Protestant Reformation. In this 500th anniversary year, it is worth revisiting Felix Mendelssohn's fifth symphony, composed in 1830 to mark the tercentenary of the Augsburg Confession.


Pre-Concert Talk Audio