Corporate Sponsorship and Support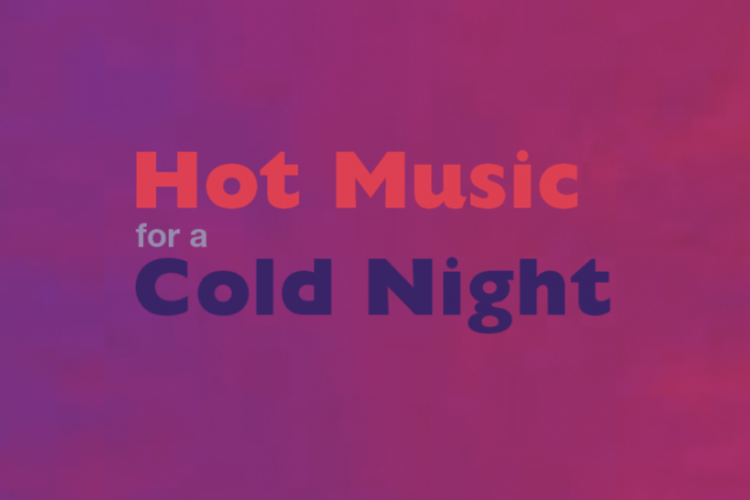 Now is the time to secure your 2021 Gala sponsorship!

Your support is more important than ever. The Gala represents more than 10% of the PSO's total budgeted income, and proceeds support the Princeton Symphony Orchestra's extensive artistic and educational programming.
A sponsorship of the Princeton Symphony Orchestra offers unique advertising benefits, a perfect fit for the company looking to build brand awareness and increase visibility among patrons of the greater Princeton area. Your message will be delivered to both our Gala attendees and to our concert-goers, a group of well-educated individuals with significant discretionary income. All Gala sponsorships directly benefit the PSO's concerts, events, and PSO BRAVO! education programs.
To become a corporate sponsor or to learn more about this opportunity, please contact Audrey Yeager at ayeager@princetonsymphony.org or call (609) 497-0020.