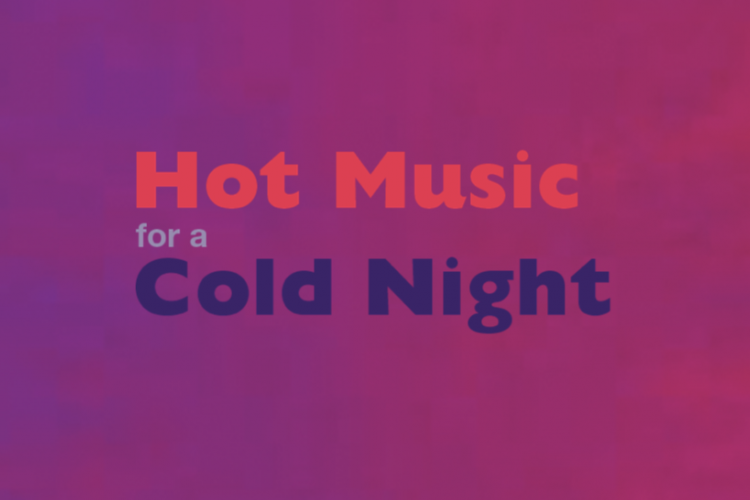 CLICK HERE to purchase Early Patron Gala tickets now!
Respond by Monday, February 8, 2021 to join us as an Early Patron of the Gala. All Early Patron households and guest households will receive a delivery of wine and Brick Farm Market gourmet delights to enjoy during the event on February 27! (Non-alcoholic option available.)
Tickets will arrive via email the week of the event in the form of access links to PSO's video player.
Early Patron Levels:
Blue Blaze $6,000 Access for 6 households
White Hot $5,000 Access for 4 households
Flaming Yellow $3,000 Access for 2 households
Brilliant Orange $1,500 Access for 1 household
Searing Red $1,000 Access for 1 household
Fiery Crimson $500 Access for 1 household
Please reach out to Audrey Yeager with any questions at ayeager@princetonsymphony.org or call (609) 497-0020.
Thank you in advance for your support!