Full Season Subscriptions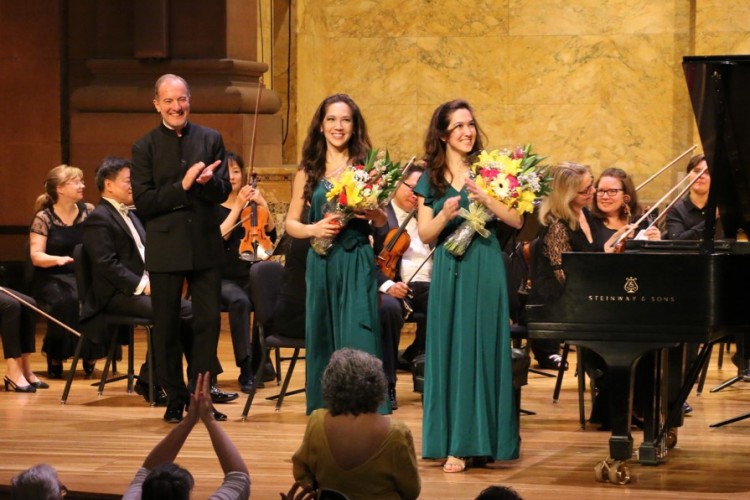 Join the PSO Family and enjoy the best seats, free ticket exchanges, savings of up to 23% and more!
Getting the best seats at the best price, complimentary exchanges, and a host of other benefits make subscribing the best way to experience a season of music with the Princeton Symphony Orchestra.
2019-2020 marks Music Director Rossen Milanov's 10th Anniversary Season with the Princeton Symphony Orchestra! Rossen has programmed some of his favorite music for this special season. Be a part of a community of fellow music-lovers as a subscriber and join our celebration. Subscribe today!
Ticket packages for the 2019-20 Season are no longer available. Check back around April 2020 for information on 2020-21 Season's packages!
Benefits of being a Full Season Subscriber:
Up to 23% discount on single ticket pricing
Complimentary concert exchanges
Discounted Concert Add-Ons
Early Access to IAS Chamber Concerts
First choice of seats (ahead of single ticket sales)
First look at upcoming seasons
Invitations to post-concert receptions
Exclusive invitations to Dinners/Special Events
Retain your seat from year to year