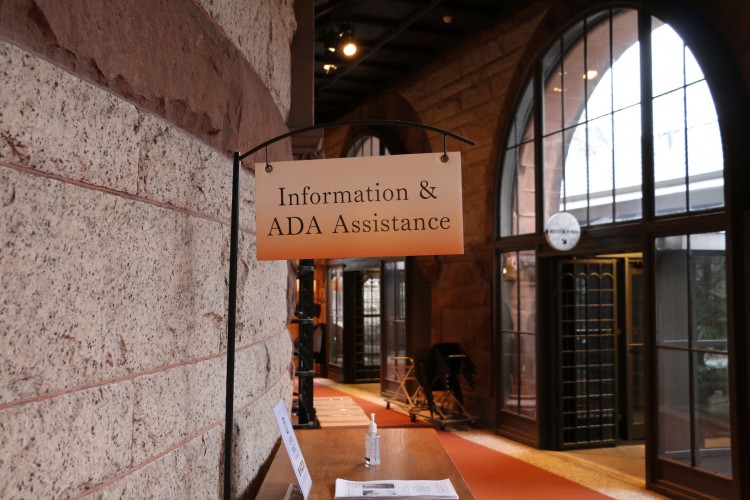 Music is an art that relies on two groups of participants: Performers and listeners. In the process, a deeply experienced form of human communication occurs that gives meaning to our existence. The Princeton Symphony Orchestra believes that when more people are listening, more meaning is possible in our lives.
Questions?
Kitanya Khateri, ADA Coordinator
(609) 497-0020
kkhateri@princetonsymphony.org
Lobby to Seat Service
Starting a half hour before the performance, ushers and PSO staff are available to assist patrons in getting from the lobby to their seats. Mobility aids that cannot be stored safely within the patron's seating area, will be stored in the lobby as close as possible to the patron's seat. At intermission, ushers will make every effort to check in with patrons who may need assistance getting to restroom entrances or guest artist signing tables. At the conclusion of the performance, ushers are available to assist patrons to the lobby.
Accessible Seating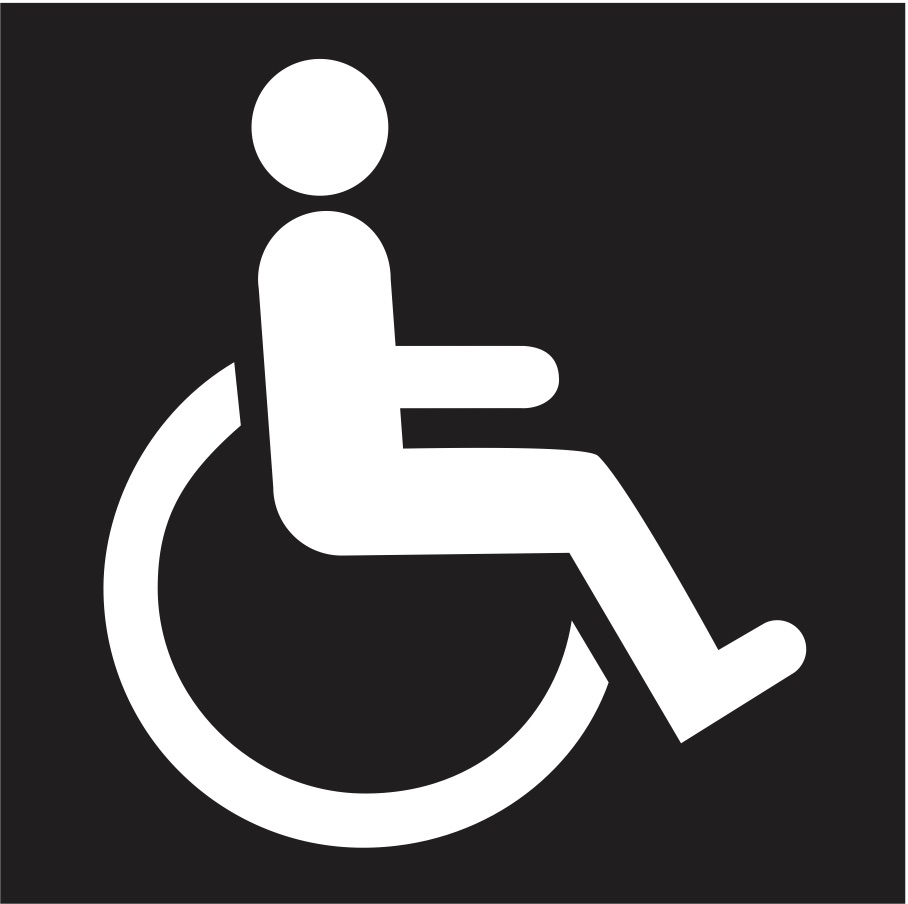 All performance venues have wheelchair accessible locations that allow patrons to remain in their wheelchairs. Standard chairs can be provided in these locations if a patron would prefer to transfer out of their wheelchair. When ordering tickets, a patron should request one of these locations (marked on seating charts with the Wheelchair Symbol). Companion seats are also provided in these locations.
External access and additional services such as accessible restrooms vary depending on the venue. If you have a question regarding accessibility for a specific venue, feel free to contact ADA Coordinator Kitanya Khateri at (609) 497-0020 or email kkhateri@princetonsymphony.org
Alternate Program Formats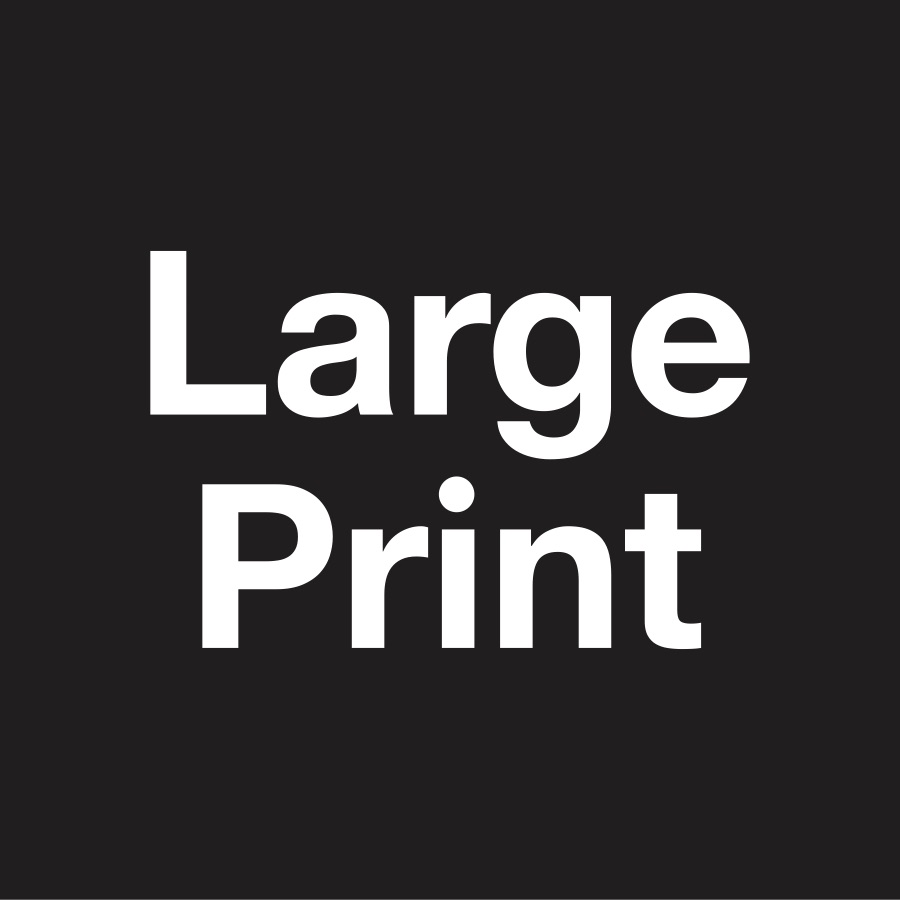 LARGE PRINT PROGRAMS
Large print programs are available for all PSO concerts. They can be found at the ADA Information Desk or at the marketing table located in the lobby.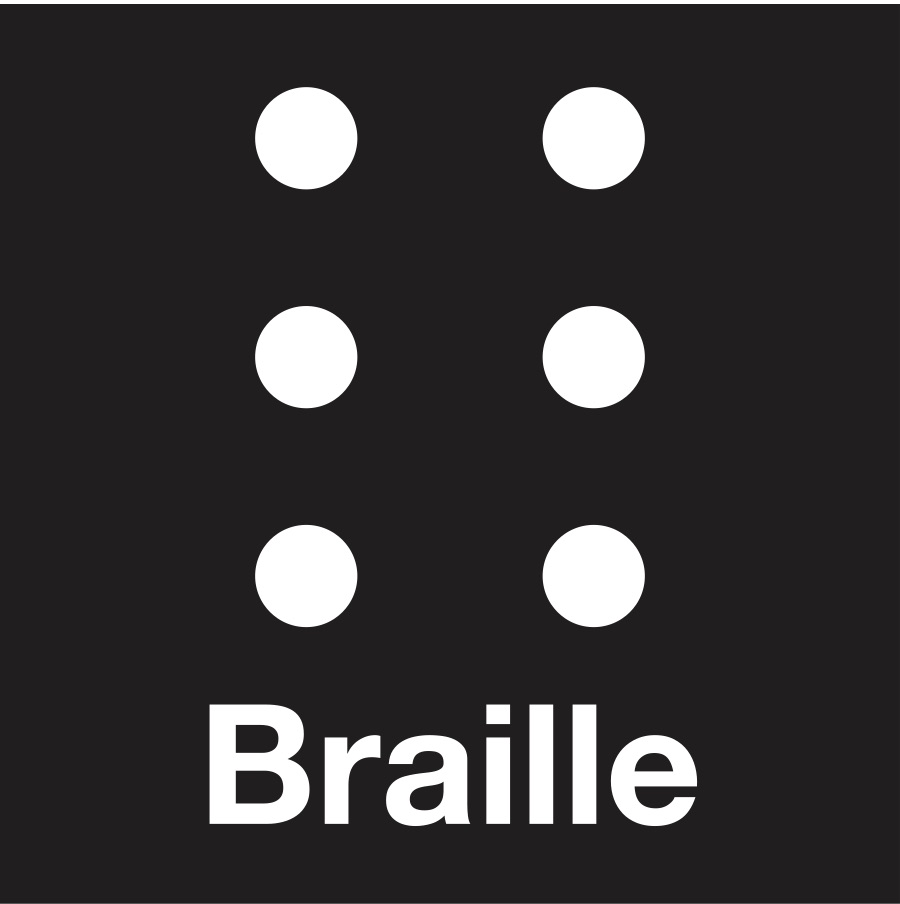 BRAILLE PROGRAMS
Requests for Braille Programs must be made at least 2 weeks before the performance date by contacting ADA Coordinator Kitanya Khateri.
Assistive Listening Devices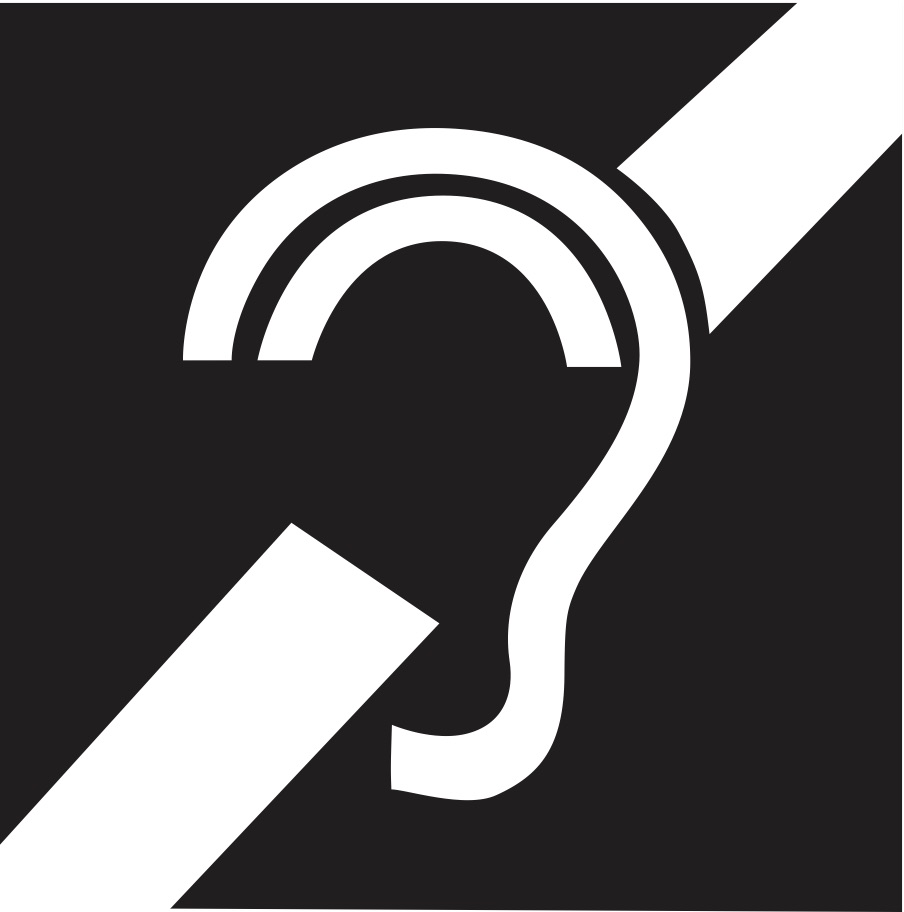 Assistive Listening Devices are available at all concerts held at Richardson Auditorium from the ADA Information Desk located in the lobby. If you would like an Assistive Listening Device for a performance at one of our other venues, please contact ADA Coordinator Kitanya Khateri at least 2 weeks before the performance date.
Sign Language Interpreters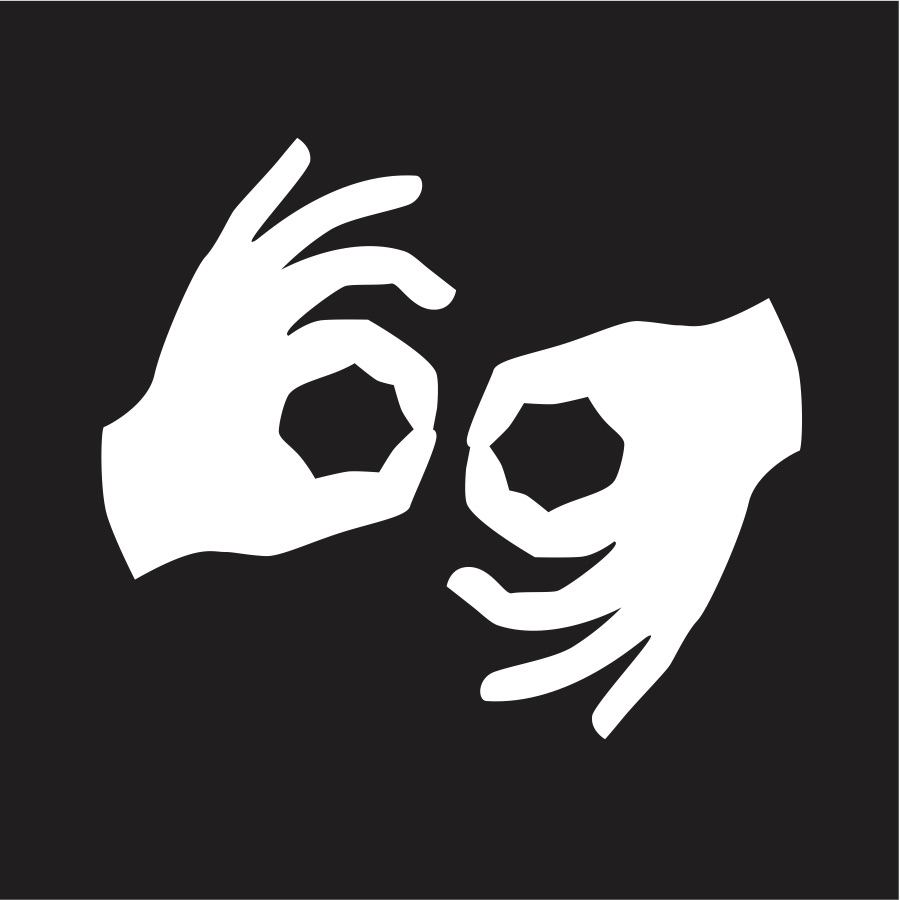 Sign language interpreters can be provided at a patrons request. To request an interpreter, contact ADA Coordinator Kitanya Khateri at least 2 weeks before the performance in which you will require the interpreter to be present.