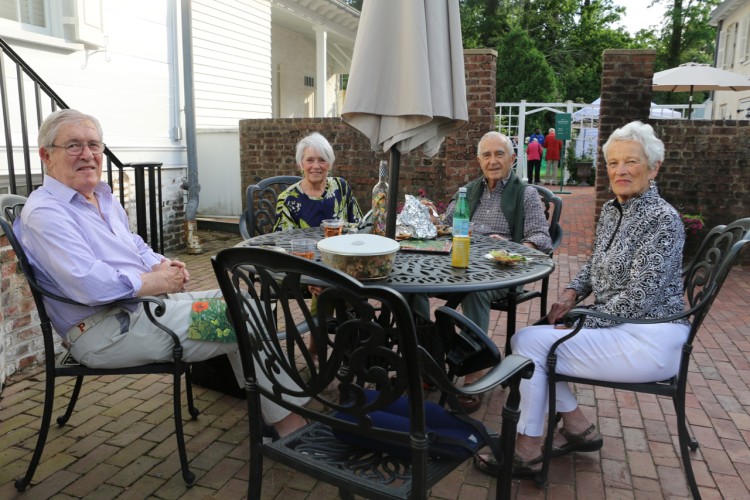 Looking for some great options for pre-performance dining or picnic foods to-go? Here's a list of some choice spots to consider: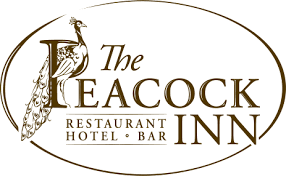 The Peacock Inn 
20 Bayard Lane, Princeton
609-924-1707
Special three-course prix fixe dinner ($50 per person) before the performances. Reservations start at 5 pm (4 pm on Sundays). Closed Mondays and Tuesdays.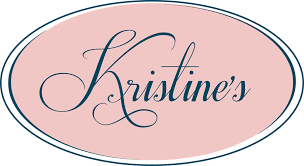 Kristine's
51 Witherspoon Street, Princeton
609-924-3339
Prix-fixe menu and picnic takeout during the Princeton Festival. Reservations accepted.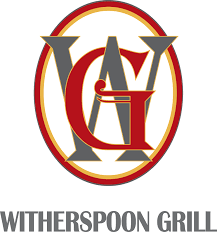 Witherspoon Grill
57 Witherspoon Street, Princeton
609-924-6011
Prix-fixe dinners. Reservations accepted.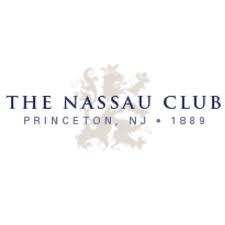 The Nassau Club  (private, members only club)
6 Mercer St. Princeton
609-924-0580
"Opera Dinners" – prix-fixe and picnic take out every night of the Princeton Festival.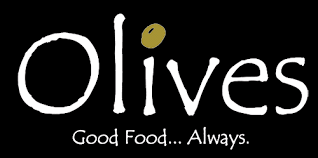 Olives 
22 Witherspoon Street, Princeton
609-921-1569
To-go items available in-person or through online/phone orders.




Lucy's Kitchen
830 State Rd, #3. Princeton
609-924-3623
Order 24 hours online/phone in advance for pick-up. Closes at 4pm on Saturdays, closed Sundays.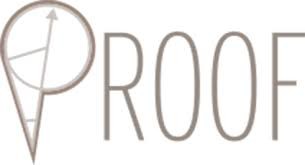 Proof
84 Nassau Street, Princeton
609-497-7663
To-go items and Princeton Festival coupons available for discount. Delivery service available.