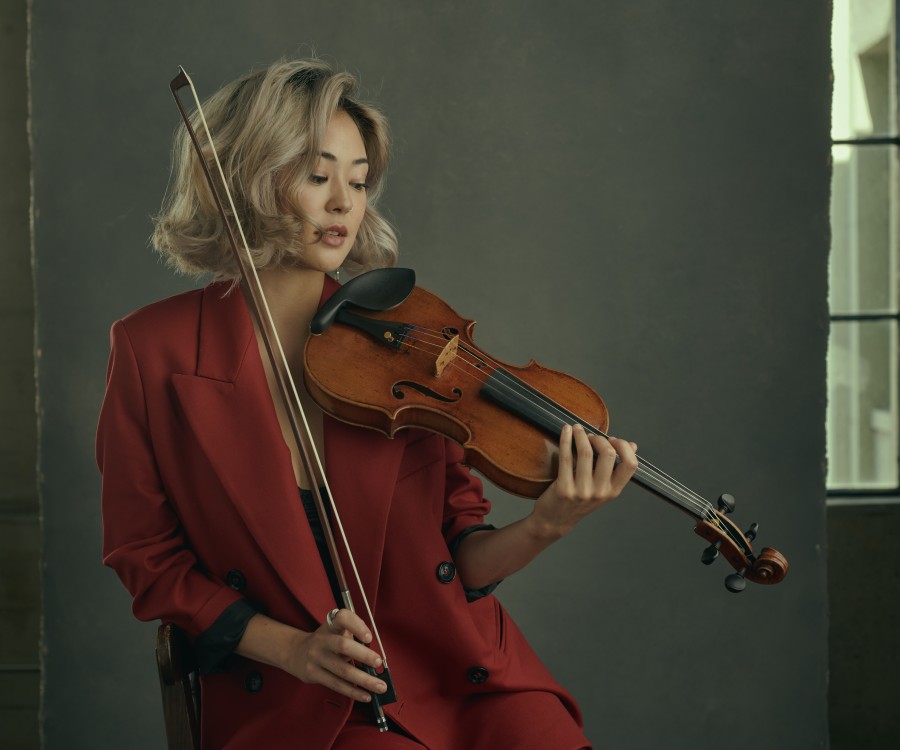 Mendelssohn and Beethoven On Upcoming PSO Program
Read up on this weekend's concert and guest artist Simone Porter!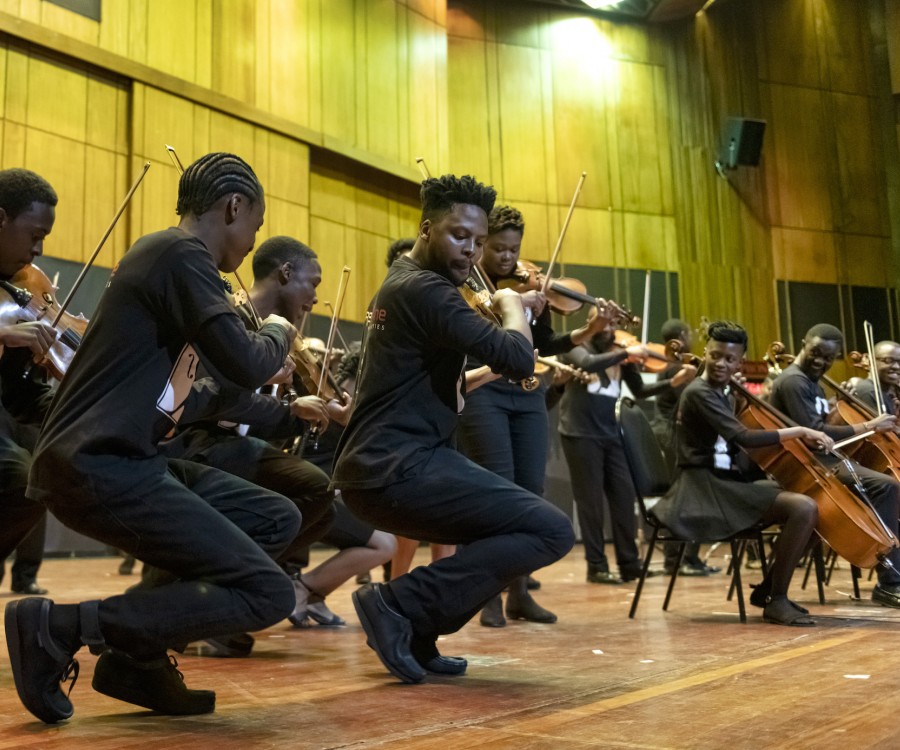 Buskaid – Now On Demand 24/7!
Attention Buskaid fans! You can now watch all 5 Buskaid concerts making up the Buskaid – A Musical Miracle series anytime you want. Hear classical, pops, and South African kwela music performed by this exceptional ensemble – and get happy!
Merger Expands PSO Board of Trustees
Read all about the PSO leaders and expanded Board of Trustees poised to take the merger forward with additional staff and a view towards an exciting new chapter for the Princeton Symphony Orchestra, The Princeton Festival, and Princeton's performing arts scene!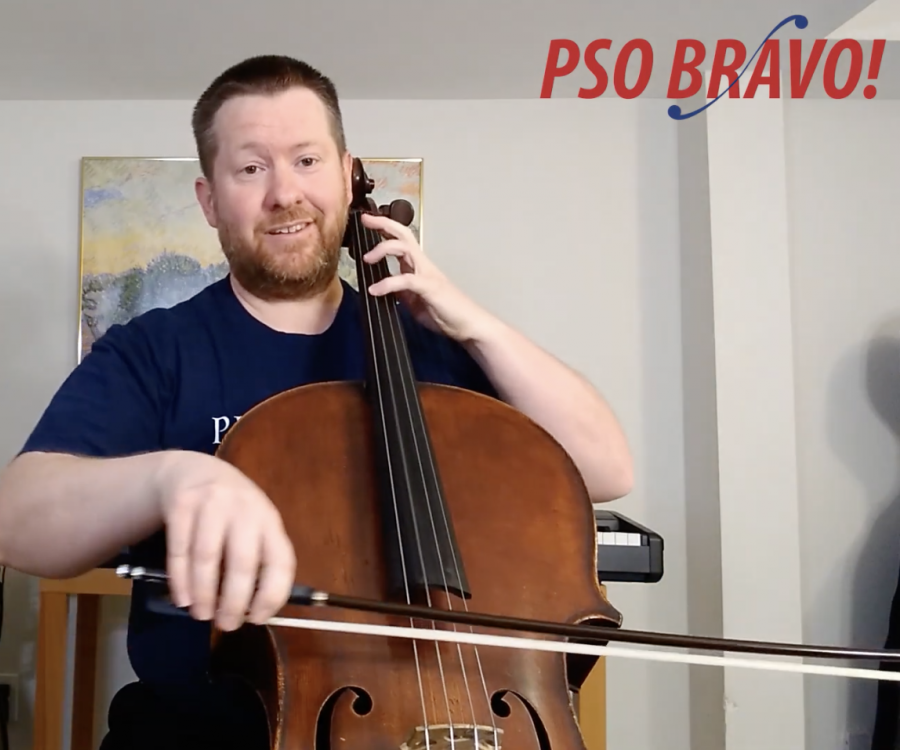 Instruments of the Orchestra
Check out our guide to the instruments of the orchestra, complete with informative videos featuring PSO musicians and recommended playlists!

Copland Fanfare Video
We salute the everyday heroes who are working to keep our country moving forward and our hometown going strong with Copland's stirring fanfare.