Experience the virtuosity and vibrancy of Buskaid Soweto String Ensemble's extraordinary performances of classical, pop, and uniquely South African music. We've created a special $25 on-demand package providing 24/7 access to all 5 Buskaid concerts, previously presented as the Buskaid – A Musical Miracle series, now through December 31!
Purchase access today, and a link and password will be sent in your order confirmation email. If you've lost your access email information, call 609-497-0020 or email Kitanya at kkhateri@princetonsymphony.org during office hours.
GET Access                          CONTACT OR DONATE TO BUSKAID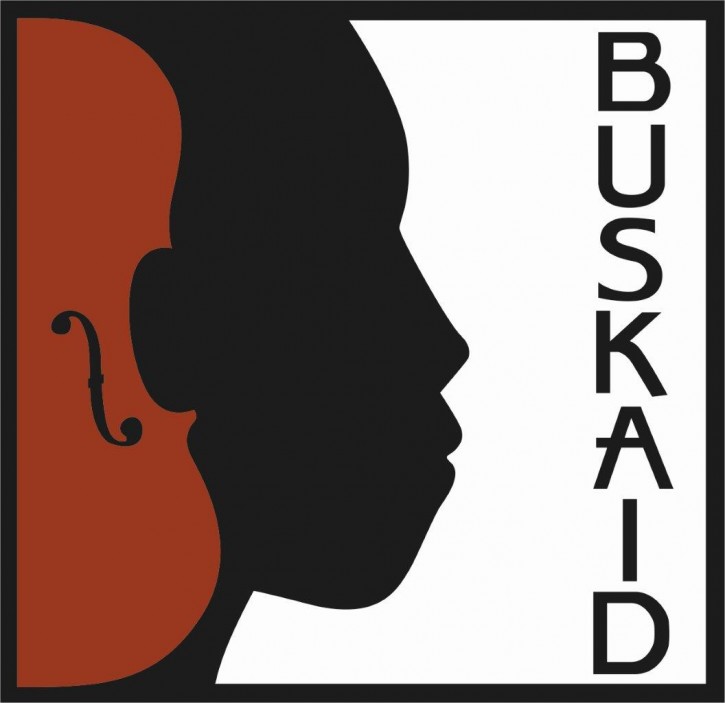 Buskaid is an organization which offers high quality string teaching to less privileged children and young people in the township of Soweto, South Africa. In 23 years it has produced a world-class Ensemble, which has undertaken 26 highly successful international tours. Buskaid also runs an inhouse teacher-training scheme, and currently employs twelve Ensemble members as Assistant and Trainee teachers. Buskaid offers a safe haven to the 120 children currently attending its Music School, many of whom battle with difficult personal circumstances. Studying and playing music improves their self-esteem – and for some, provides a welcome path to skilled employment.   
Find out more at buskaid.org.za (opens new window).