PSO lectures offer opportunities to deepen the concert-going experience by learning more about music that the PSO performs and about the orchestra itself. In addition to the pre-concert talks that immediately precede Sunday Classical Series concerts, the PSO offers a unique lecture series which is presented free of charge – Soundtracks.
PSO Music Director Rossen Milanov is available to give lectures at community venues, club meetings, and more. Please contact the PSO at info@princetonsymphony.org for more information.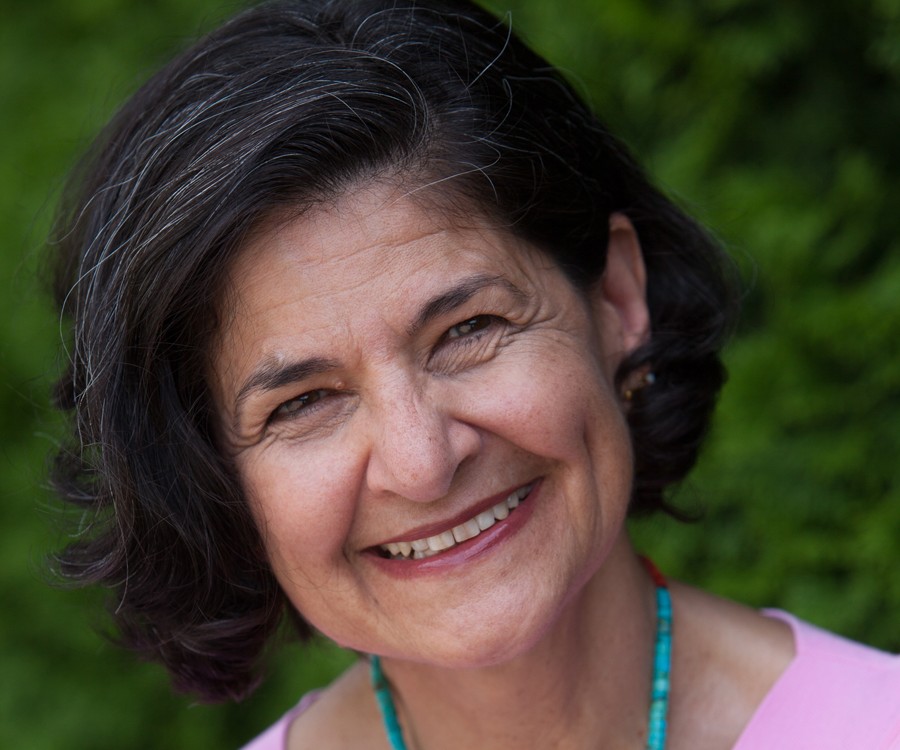 Soundtracks: Scheherazade
On January 15, storyteller Maria LoBiondo enthralled a packed audience with tales from The Thousand and One Nights.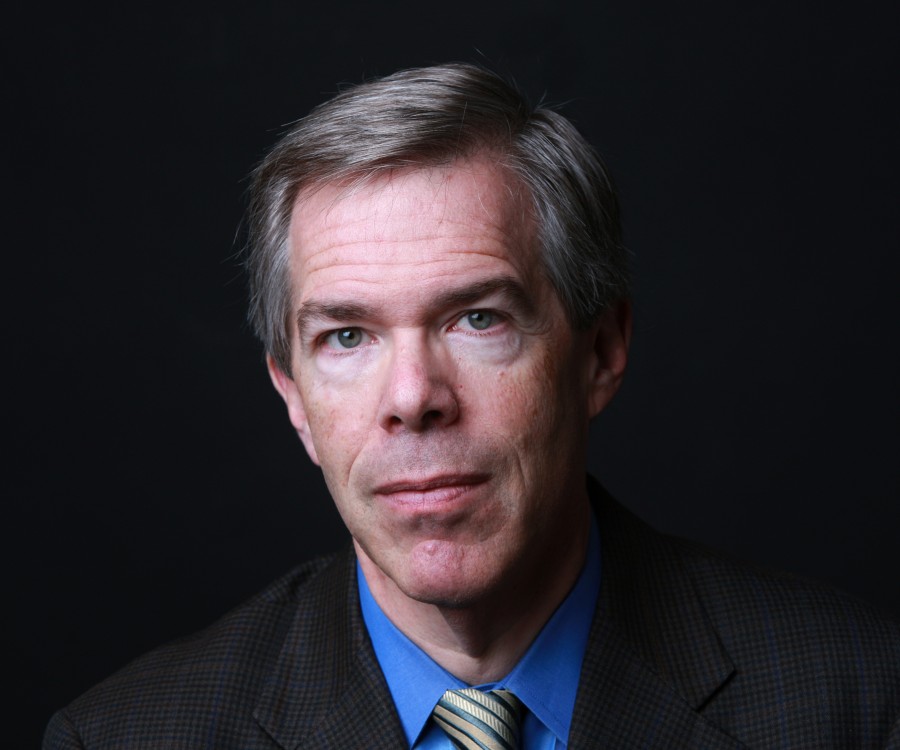 Soundtracks: Today's Piano and Mozart
On September 18, author and New York Times reporter James Barron gave an informative talk on the nuts and bolts of today's piano compared to that of the instrument of Mozart's day.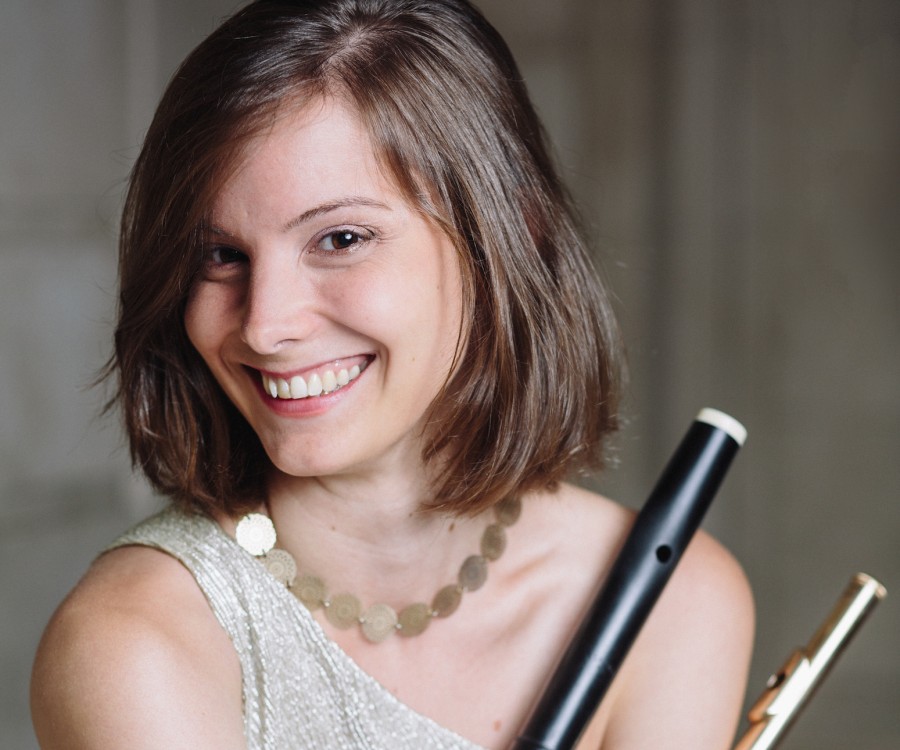 Soundtracks: Exploring the Flute
On March 20, historical and modern flutist Melanie Williams displayed and demonstrated her collection of flutes of various shapes and sizes at her discussion of the instrument, its history and role in orchestral music.