We invite you to join us at home for an afternoon's entertainment of conversation and music with Edward T. Cone Music Director Rossen Milanov. Executive Director Marc Uys will serve as host, and musical friends including violinist Daniel Rowland and cellist Maja Bogdanović will be sharing their music and dropping by to talk with us. We'll also be checking in with our concertmaster Basia Danilow and hearing from some of our PSO musicians. All this, plus a musical surprise or two you won't want to miss! Come, escape into our musical world, and get in on the fun!  
While this is a free event, we do ask that you sign-up using the blue registration button above.

You can ask questions during the event and/or submit a question in advance for Marc Uys, Rossen Milanov, or any of our featured guests. Just email us at info@princetonsymphony.org and write "At Home Event Question" in the subject line.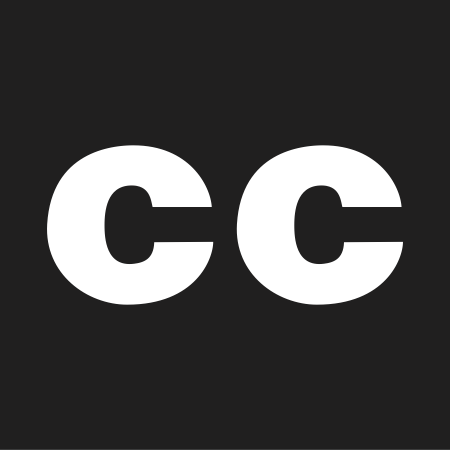 Closed Captioning is available.
Questions about participating? Contact Olivia at ocoackley@princetonsymphony.org or call 609-497-0020.