PSO Festival of Music 
Through a special arrangement with broadcast partner WWFM –The Classical Network, you can hear a selection of PSO recordings curated by Edward T. Cone Music Director Rossen Milanov on consecutive Fridays in November at 8pm.
Tune-in to 89.1FM!
Hosted by David Osenberg with
Rossen Milanov, Edward T. Cone Music Director
November 20 Broadcast Program
May 2017 Metamorphosis Concert
at Richardson Auditorium, Princeton University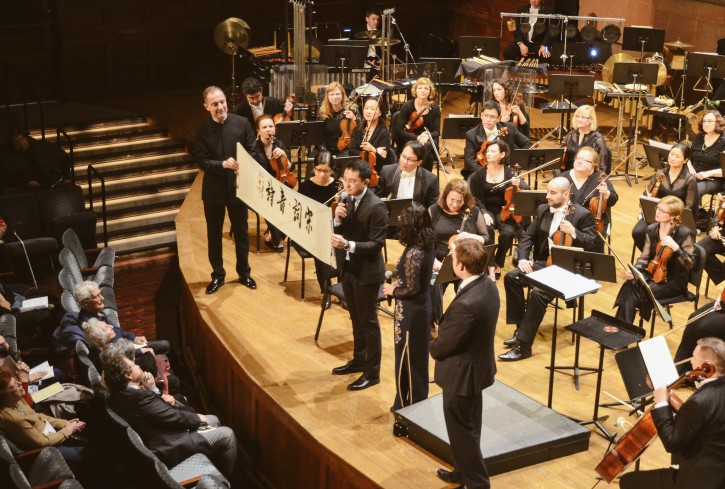 Rossen Milanov, conductor
Zhou Tian / Broken Ink (US Premiere)* 
I.    Hearing the Sound of the Rain and Bell 
II.    Watching the Tidal Bore 
III.    The Drizzling Rain at the Plum Season 
IV.    The Mighty River Runs Eastward 
V.    Listening to the Land 
*Commissioned in 2013 by the Hangzhou Federation of Literary and Art Circles with support from the Hangzhou city government. 
Claude Debussy / La Mer 
I.    De l'aube à midi sur la mer 
II.    Jeux de vagues 
III.    Dialogue du vent et de la mer 
Paul Hindemith / Symphonic Metamorphosis of Themes by Carl Maria von Weber 
I.    Allegro 
II.    Scherzo (Turandot): Moderato—Lively 
III.    Andantino 
IV.    Marsch