For Arts Groups Closed During Shutdown, Online Content is a Lifeline Worth Keeping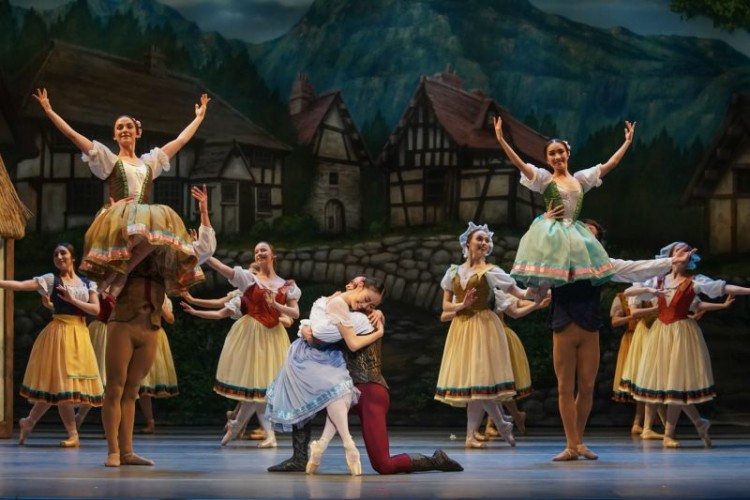 The Princeton Symphony Orchestra's (PSO) Musical Director Rossen Milanov recently posted on Facebook an excerpt from Beethoven's Symphony No. 5 by musicians from the three orchestras he leads — the PSO, the Chautauqua Symphony Orchestra, and the RTV Slovenia Symphony Orchestra. "A Musical Bridge" is just one of the programs the PSO has developed to keep audience members engaged. More than 3,000 people listened. That posting was in addition to "Music Mondays," the weekly performances by members of the orchestra; and "Cooking with the PSO" segments.
"The plan is to keep the digital content going in some capacity," said Marketing and Communications Manager Carolyn Dwyer. "I think everybody realizes that at this time, it's sort of a pivot. We're reaching new audiences this way, and that's on everyone's agenda."
Complete article below.