Cellist Pablo Ferrández To Play Dvořák Concerto With PSO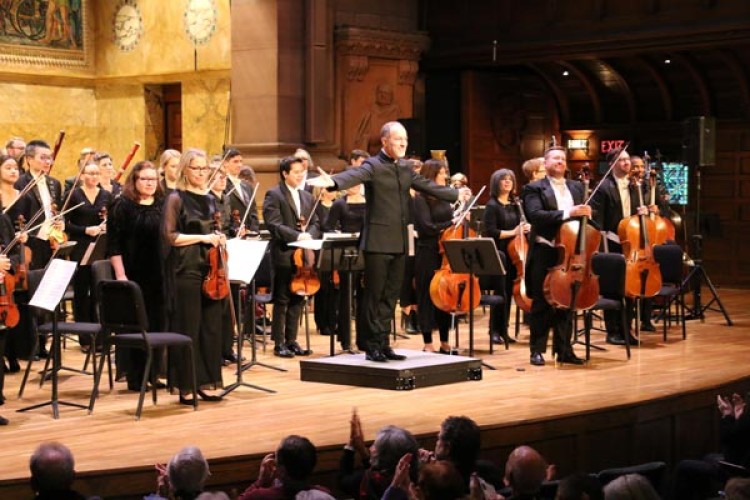 On Saturday, March 5 at 8pm and Sunday, March 6 at 4pm, the Princeton Symphony Orchestra (PSO) welcomes Spanish cellist Pablo Ferrández back to Princeton for a performance of Antonín Dvořák's iconic Cello Concerto in B Minor. Edward T. Cone Music Director Rossen Milanov conducts the program, which includes contemporary composer James Lee III's recent work Amer'ican, and Igor Stravinsky's beloved Firebird Suite (1919). Performances take place at Richardson Auditorium in Alexander Hall, on the campus of Princeton University.
Complete article below.