Cellist Pablo Ferrández Returns to perform with the PSO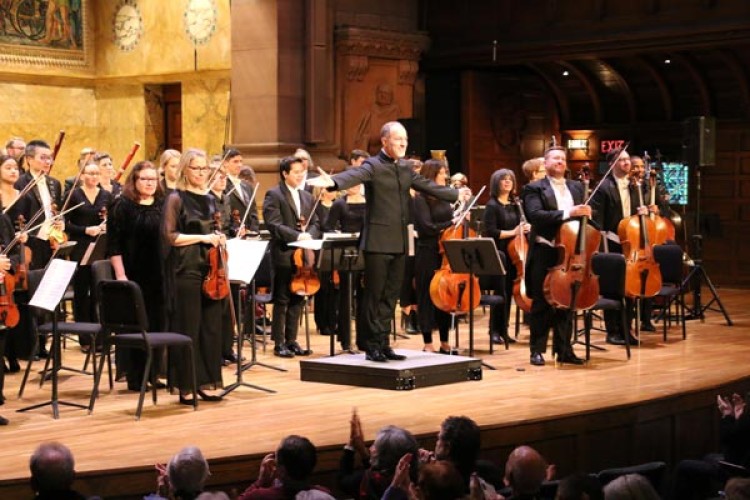 On Saturday, March 5 at 8:00pm and Sunday, March 6 at 4:00pm, the Princeton Symphony Orchestra (PSO) welcomes Spanish cellist Pablo Ferrández back to Princeton for a performance of Antonín Dvořák's iconic Cello Concerto in B Minor. Edward T. Cone Music Director Rossen Milanov conducts the program, which includes contemporary composer James Lee III's recent work Amer'ican, and Igor Stravinsky's beloved Firebird Suite (1919).
Complete article below.