Chinese music sets them free in Central New Jersey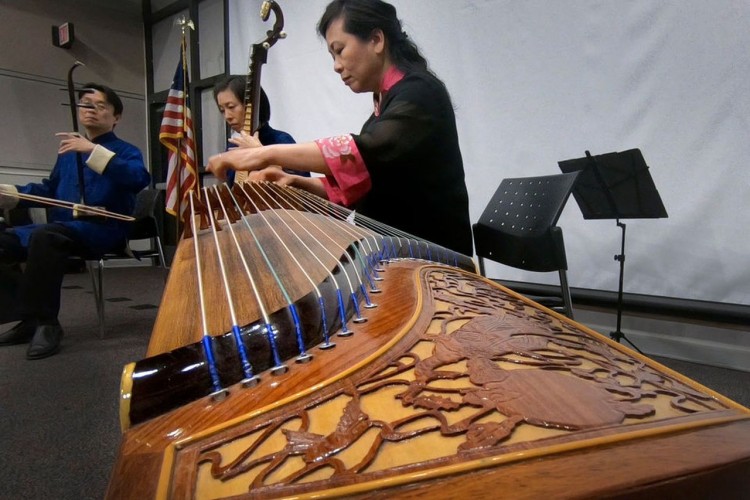 Herbert Kuehne, of Monroe Township is a self-described "Bach, Mozart and Beethoven person," but after attending a standing room only performance at the Monroe Township Library of traditional Chinese music he concluded, "I was quite pleasantly surprised. I definitely liked it!"
Kuehne was among those in attendance at a Chamber Concert of Traditional Chinese Music presented by the Princeton Symphony Orchestra in partnership with the Monroe Township Cultural Arts Commission. The three performing musicians were part of Music From China, a New York based chamber group playing traditional Chinese instruments, which was founded in 1984.
Complete article below. Online version includes video.