Concert Reading of Musical Comedy Brings Stars to McCarter Theatre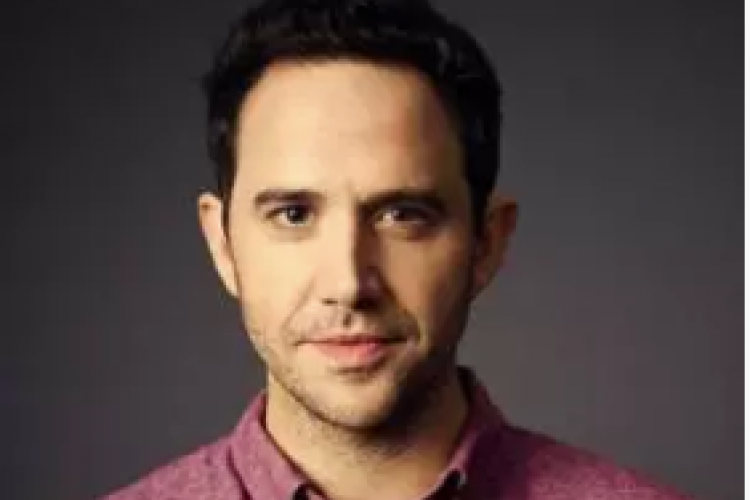 When the musical comedy The Big Time is staged at McCarter Theatre on Friday, January 31, there will be no sets, costumes, or choreography. But the lineup of performers seated on stools at this concert reading of the play, accompanied by the Princeton Symphony Orchestra (PSO), represents some of Broadway's busiest and best-loved actors.

The second installment of the orchestra's PRINCETON POPS series, The Big Time is a collaboration of the PSO and McCarter Theatre Center. The show, written by Douglas Carter Beane, takes place during the Cold War. Russian spies take over an ocean liner holding all of NATO, and some lounge singers on board save the day by turning the communists on to singing, dancing, and comedy.

Complete article below.