Fall Arts: Classical Music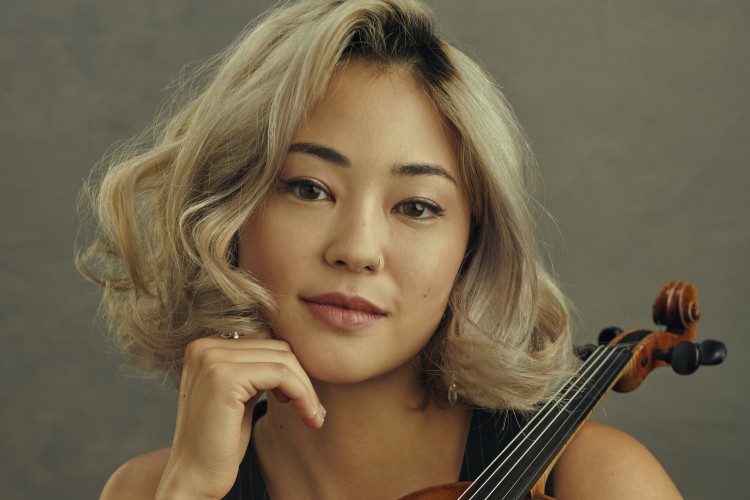 The Princeton Symphony Orchestra, one of the handful of regional performing arts groups to maintain presentations over the past year, opens its season in September with two outdoor chamber concerts at Morven.
The first is Jasper String Quartet. The respected Philadelphia ensemble and professional quartet in residence at Temple University will perform works by American composer Florence Price and French composer Maurice Ravel. $12.50 to $25. Thursday, September 16, 5:30 p.m.
The Exponential Ensemble, based in New York City, follows with a concert featuring works by less familiar 20th and 21st century composers, including the late New Jersey resident Ulysses Kay and contemporary American artist Valerie Coleman. $12.50 to $25. Thursday, September 23, 5:30 p.m.