Princeton Symphony Goes Live at Morven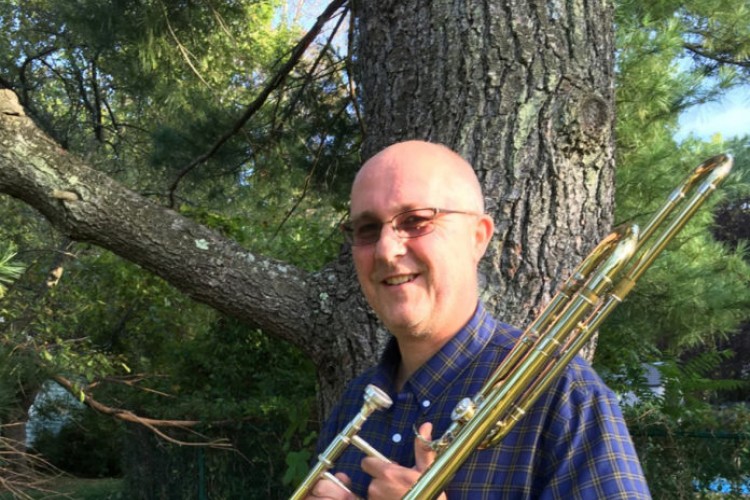 The Princeton Symphony Orchestra is using a small presentation to make a big statement on Thursday, September 24, when the PSO Brass Quintet performs at Morven Museum & Garden.
The 5:30 p.m. outdoor presentation also marks a new partnership between the museum and the orchestra.
The offering is the first of the new "Chamber Music in the Garden" series of small presentations designed to help the orchestra reconnect to its audience after the state of New Jersey closed performance venues in March to stop the spread of the coronavirus.
Complete article below.