Princeton Symphony Orchestra To Air Performances on WWFM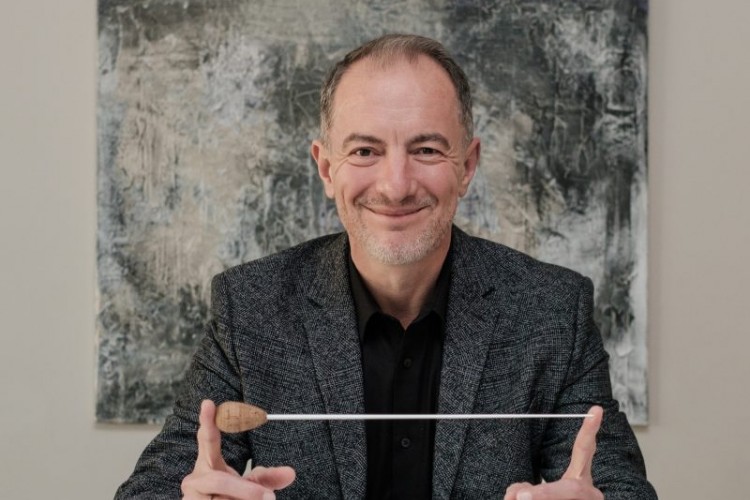 The Princeton Symphony Orchestra (PSO) continues its long-standing partnership with WWFM, The Classical Network (89.1FM), with a special PSO Festival of Music consisting of curated performances from the PSO archives, and broadcast over three successive Fridays, November 6, 13, and 20 at 8 p.m.
The showcase spans orchestral music from the classical and romantic to modern and contemporary periods. Listeners will gain insights into the music and get to know the PSO's Edward T. Cone Music Director Rossen Milanov as he introduces each week's program with radio host David Osenberg. All performances were recorded at Richardson Auditorium on the campus of Princeton University and feature the Princeton Symphony Orchestra under the direction of Milanov.
Complete article below.