Princeton Symphony Orchestra features violinist Stefan Jackiw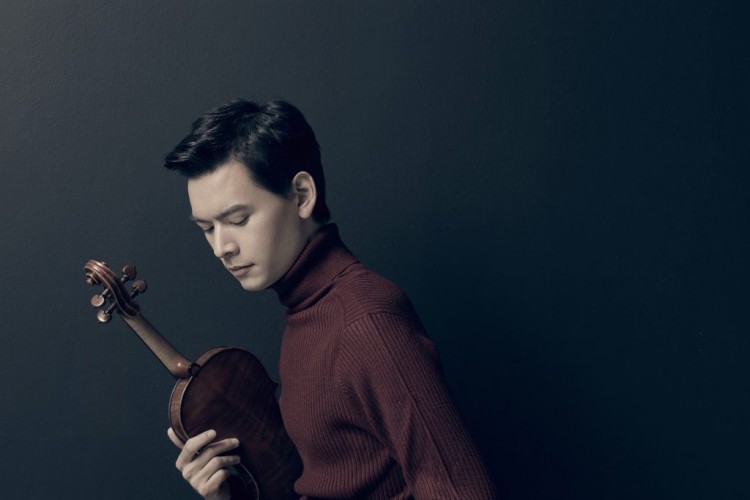 The Princeton Symphony Orchestra presents concert performances of Beethoven's Second Symphony with violinist Stefan Jackiw on March 21-22.

The performance with Jackiw is set to take place on the Richardson Auditorium stage at Princeton University in Princeton. The concert on March 21 begins at 8 p.m. The performance on March 22 will kick off at 4 p.m.

The PSO presents orchestral, pops, and chamber music programs of the highest artistic quality, supported by lectures and related events that supplement the concert experience.

Complete article below.