Princeton Symphony Orchestra Launches "At Home with the PSO"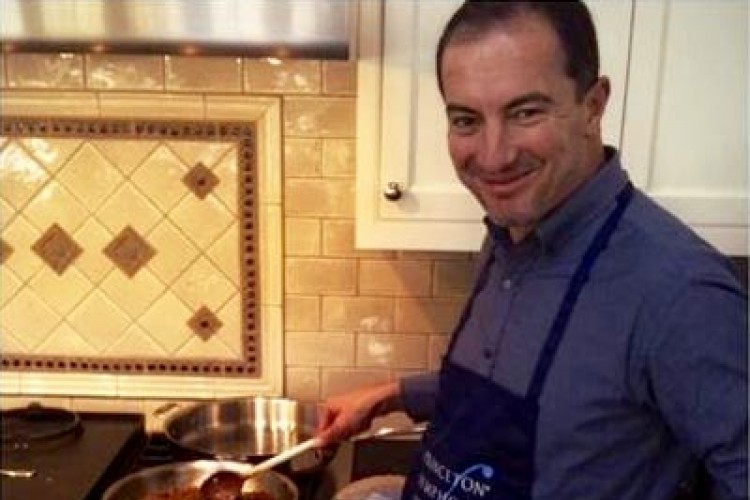 (PRINCETON, NJ) -- The Princeton Symphony Orchestra has launched "At Home with the PSO," a new feature on the organization's website, which serves as a gateway to original, free content including: "Play it Forward"–online weekly webcasts of PSO performances; "Cooking with the PSO"–musicians' recipes; A virtual gallery of student artwork and writings; and PSO photo albums.
This week's webcast is launched by special arrangement with PSO musicians with a performance of Beethoven's Symphony No. 5, complete with video introduction and an accompanying pre-concert talk and program note. The powerful work was performed in Richardson Auditorium by the PSO under the direction of Edward T. Cone Music Director Rossen Milanov in February 2019, heralding Maestro Milanov's 10th anniversary celebration with the orchestra. Normally, this music is only available live in the concert hall or through a one-time radio broadcast. Now, it can be enjoyed by all for an entire week. The PSO suggests listeners "play it forward" by sharing it with others in need of a lift.
Complete article below.