Princeton Symphony Orchestra Launches New Series Princeton POPS Featuring Sutton Foster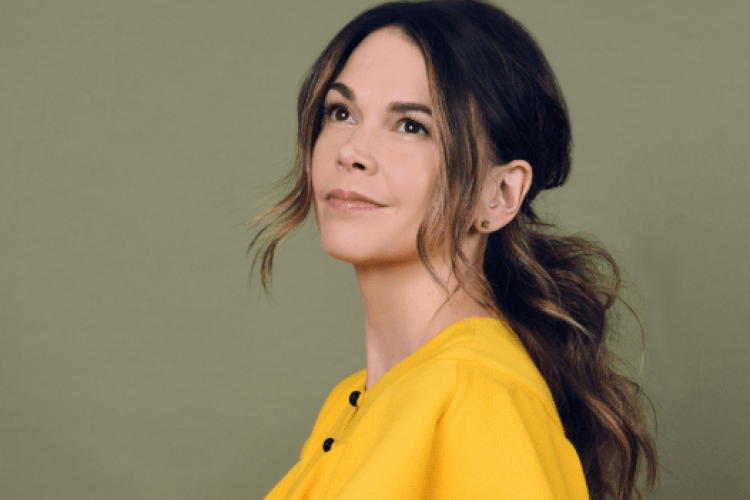 Princeton Symphony Orchestra (PSO) and McCarter Theatre Center announce the start of a new collaboration to co-produce an inaugural series of performances combining elements of the theater with the power of live music. Heralded as PRINCETON POPS, the three-show series opens Friday, November 8 with a concert featuring superstar Sutton Foster. Following in 2020 are a staged reading of the delightfully funny new musical The Big Time and a concert devoted to The Art of the Movie Score conducted by Rossen Milanov, the PSO's Edward T. Cone Music Director. All performances take place at McCarter's Matthews Theatre.
Complete article below.