Princeton Symphony Orchestra website to offer free content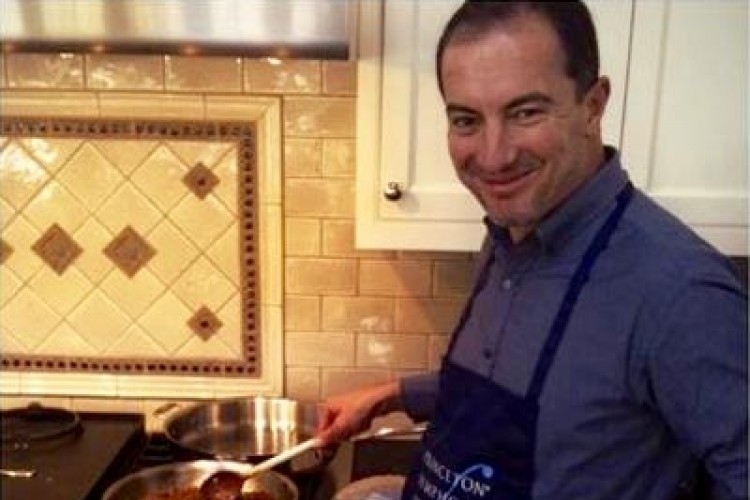 The Princeton Symphony Orchestra has launched At Home with the PSO, a new feature on the organization's website.
Original free content being offered includes: "Play it Forward," online weekly webcasts of PSO performances; "Cooking with the PSO," featuring recipes by musicians; A virtual gallery of student artwork and writings; and PSO photo albums.
Complete article below.