Princeton Symphony, Princeton Festival Announce Merger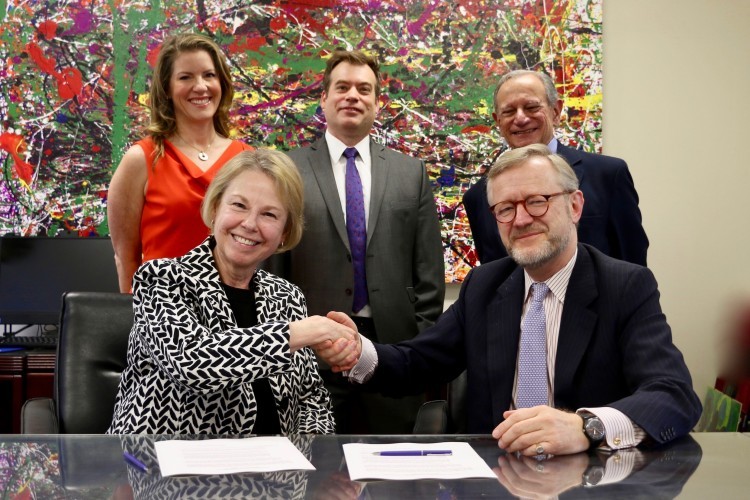 Two Princeton-area non-profit music organizations, the Princeton Symphony Orchestra (PSO) and the Princeton Festival, have merged to operate as a single legal entity known as Princeton Symphony Orchestra, Inc., the organizations announced.
The Princeton Festival will retain its name and continue going forward as an artistic program of the PSO alongside the Princeton Symphony Orchestra's classical, pops, chamber music, and PSO BRAVO! educational programs. The merger was formalized on June 10 and takes effect this summer.
Complete article below.