PSO and Princeton Festival merge, expand symphony board of trustees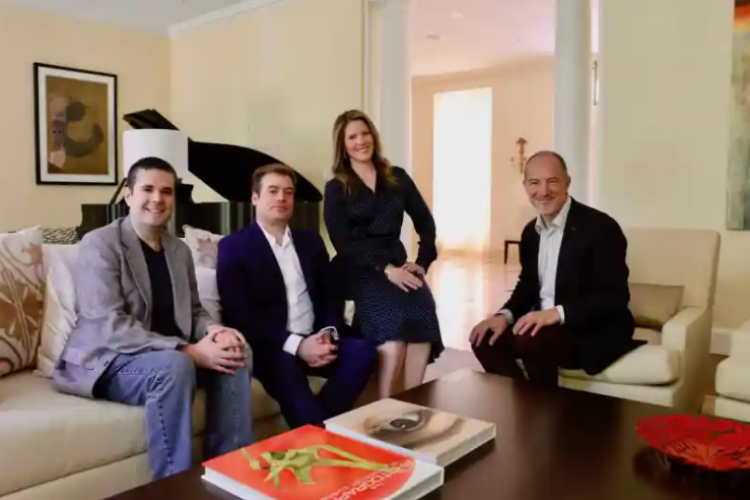 The Princeton Symphony Orchestra and the Princeton Festival announced in late June that the organizations would merge. The merger took effect on July 31. The Princeton Festival will retain its name and continue as a program of the Princeton Symphony Orchestra. The festival will be the orchestra's flagship summer performing arts program.
Complete article below.