Recent Merger Expands PSO Board of Trustees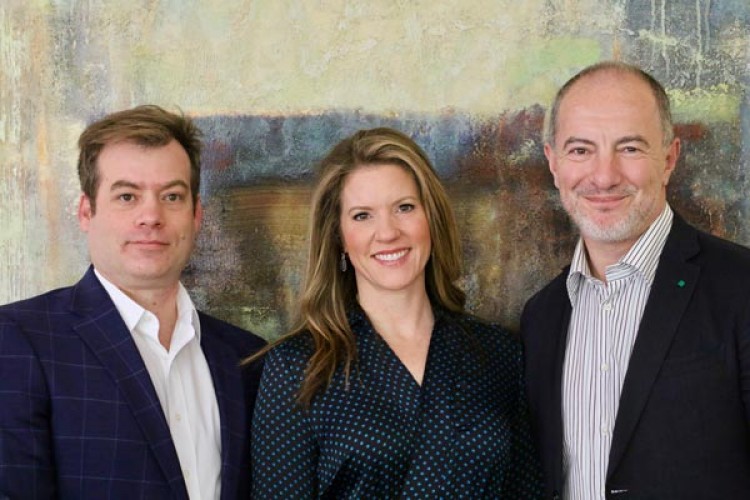 Recently elected Princeton Symphony Orchestra (PSO) Board of Trustees Chair Stephanie Wedeking notified fellow Trustees, board advisors, and staff this week of the July 31 legal closing finalizing the merger of the orchestra and The Princeton Festival. While Princeton Symphony Orchestra, Inc. is the surviving company, The Princeton Festival remains intact as the PSO's flagship summer performing arts program. Festival board members and Festival personnel are transitioning to new roles within the PSO.
Ms. Wedeking acknowledged the efforts of all who participated in the 9-month journey to arrive at this point. She said, "As a team, we sought to honor both organizations and emerge unified and singular, whilst defying the rules of math for a 1+1=3 outcome. Overall, it was a relatively seamless process, which is a testament to the compatibility and commitment of both organizations."
Complete article below.