Santino Fontana, Laura Osnes and More to Perform in Concert Reading of The Big Time with Princeton Symphony Orchestra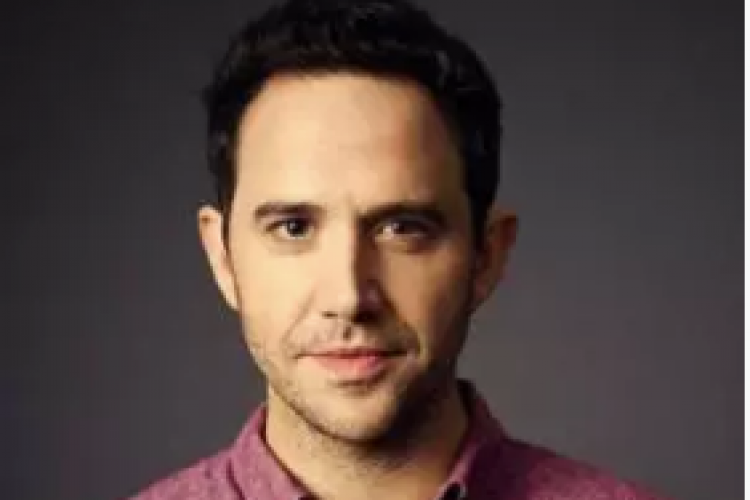 On Friday, January 31 at 8:00pm, Broadway stars and musicians of the Princeton Symphony Orchestra perform a concert reading of The Big Time, a new musical comedy from Douglas Carter Beane, author of Broadway's Sister Act, Cinderella, and Xanadu. It's the height of the Cold War when Russian spies take over an ocean liner holding all of NATO. Leave it to lounge singers on board to save the day by teaching the communists to put down their Kalashnikovs and pick up singing, dancing, and comedy. The war is cold but the numbers are hot in this show with score and lyrics by Douglas J. Cohen, music direction by Fred Lassen. This is the second installment of the new PRINCETON POPS series, a collaboration of the Princeton Symphony Orchestra and McCarter Theatre Centre at McCarter's Matthews Theatre.

Complete article below.