A Singing Duo Hoping for "The Big Time" Must Save a Ship Ferrying NATO; McCarter Concert Continues Princeton Pops Series with Musical Comedy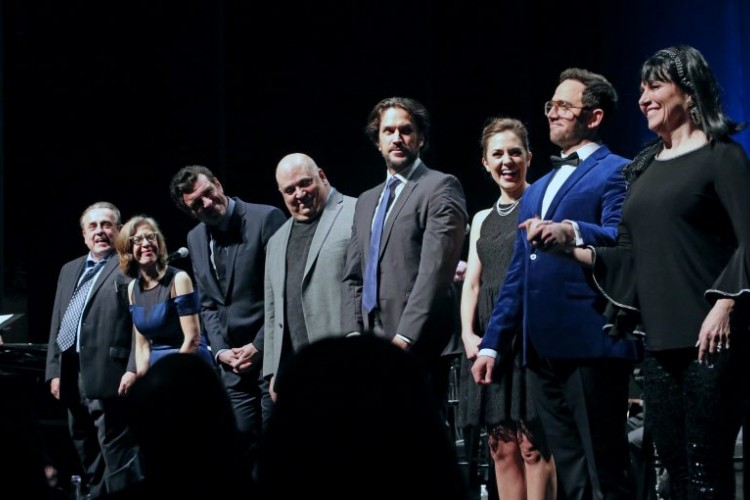 During a scene in The Big Time a prim British diplomat, Penelope Briggs-Hopkins, stiffly asserts that she is "not a fan of musical comedy." She would disapprove of the musical in which she is a character; The Big Time is an unabashedly cheerful comedy, in the style of Hello, Dolly! or The Producers.
A concert performance of The Big Time was presented January 31, to an enthusiastic audience that filled McCarter's Matthews Theatre. The event was the second installment of the Princeton Pops series, a new collaboration between McCarter and the Princeton Symphony Orchestra.
Complete article below.