Advertising Opportunities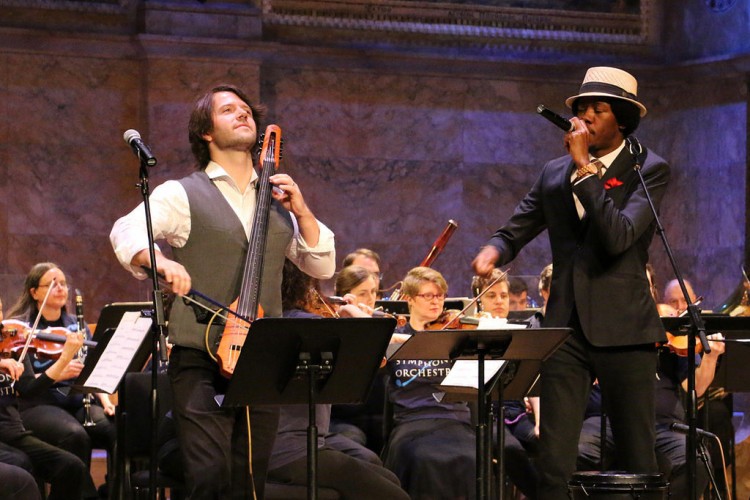 Promote your business
Connect with our patrons,
Showcase your commitment to the arts!
It's a great time to advertise with the Princeton Symphony Orchestra (PSO)!
Advertise your business with a full or half-page program ad throughout the season.
Be listed on the PSO's website with a direct link to your home page.
Receive two complimentary tickets to any PSO concert for yourself or an important client, customer, or friend.
For details on ad rates and specs, please email Audrey at ayeager@princetonsymphony.org.