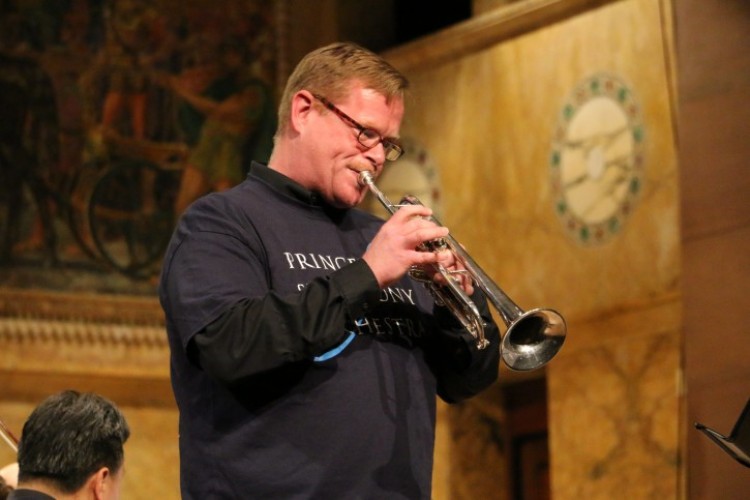 From the kitchen of Jerry Bryant
"Growing up in Alabama I was surrounded by great cooks. I have many fond memories of my mother and grandmother cooking a plentiful variety of flavors. On any given day we could have a bounty of fresh okra, squash, beans, tomatoes (often fried), watermelon, cantaloupe, fried chicken, BBQ, biscuits, and every casserole you can think of." –Jerry

Ingredients
2 eggs
1/2 cup of sugar
1/2 cup of white Karo syrup
3/4 cup of butter, softened
1 teaspoon of vanilla
3 cups of cooked mashed sweet potatoes
Topping:
1/2 cup of brown sugar
1/3 cup of flour
2 table spoons of butter, softened
1 cup of chopped pecans

Mix the eggs, sugar, syrup, butter, vanilla, and mashed potatoes. Spoon the mixture into a greased 2-quart casserole. Mix the ingredients for the topping and sprinkle over the sweet potatoes. Bake at 350° for 45 minutes.