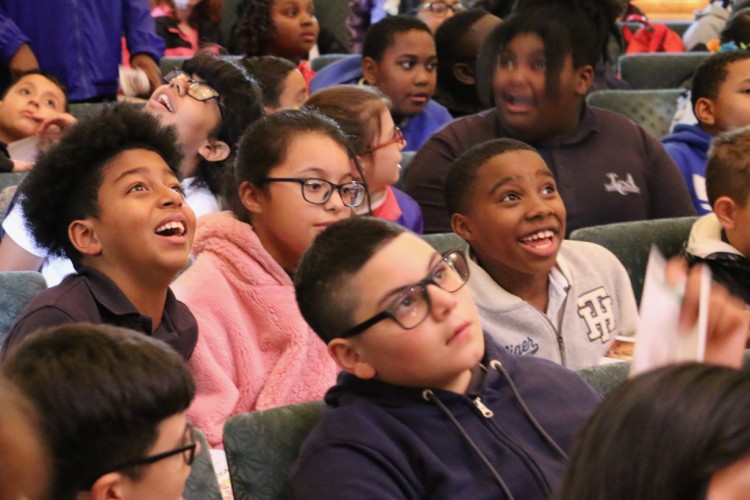 Introduce your children to the orchestra!
Discount Offer:
Youth tickets are discounted 50% compared to an adult ticket in the same section. This discount applies to Youth Subscriptions as well.

Restrictions:
Youth refers to children ages 5-17. Due to current COVID safety guidelines, children under the age of 5 are not permitted in the concert hall. However, children as young as 3 can attend Holiday POPS! Youth tickets must be purchased with an adult ticket.

How to redeem:
Click on the "Get Tickets" button associated with your desired performance. Select the seats you would like to sit in. Before clicking "Next" to proceed to payment, you can click "Change" next to the seat(s) selected and change the price level to Youth (ages 5-17).