Dangerously Easy Blondies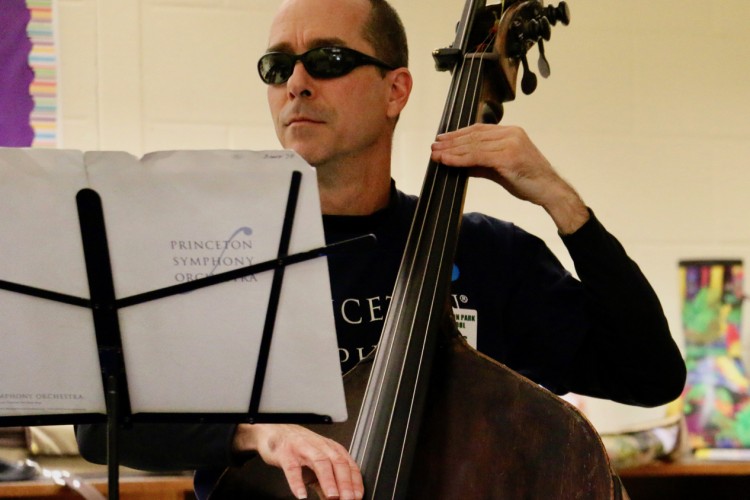 Dangerously Easy Blondies
From the kitchen of Dan Hudson, bass

Ingredients
2 cups flour
1 teaspoon baking powder
1 teaspoon salt (I use just shy of a teaspoon)
1/4 teaspoon baking soda
2/3 cup butter
2 cups firmly packed brown sugar
2 eggs, lightly beaten
1 shot Kahlua (for variation, add a tablespoon of Baileys)
1 cup nuts, chocolate chips, or baking bits—whatever you want to throw in!

Mix flour with baking powder, salt, and soda. Set aside. In a 2-quart sauce pan, melt butter; remove from heat and mix in sugar. Stir in the eggs and Kahlua, and then gradually add in the flour mixture, mixing well between additions. Stir 1/2 cup of nuts/chips into mixture. Spread into an un-greased 9x13 pan, and sprinkle the remaining chips/nuts on top. Bake at 350 degrees for 30 minutes or until a tooth pick comes out clean. Cool in the pan and cut into bars.
Variations

"2 cups flour" ( substitute up to 1/3 cup of coconut flour)
"1 shot of Kahlua" ( 1 tsp vanilla extract, 1 tsp Kahlua, up to 2 tsp coffee)
"2 cups firmly packed brown sugar" (substitute mix of granulated sugar-brown sugar + 1 Tbsp molasses for each 1/2 cup of granulated sugar used, also can reduce total sugar up to 1/4 cup with use of coconut flour. See above).