Princeton Symphony Orchestra engages the community regularly through events around town and school visits--you never know where our musicians may pop up!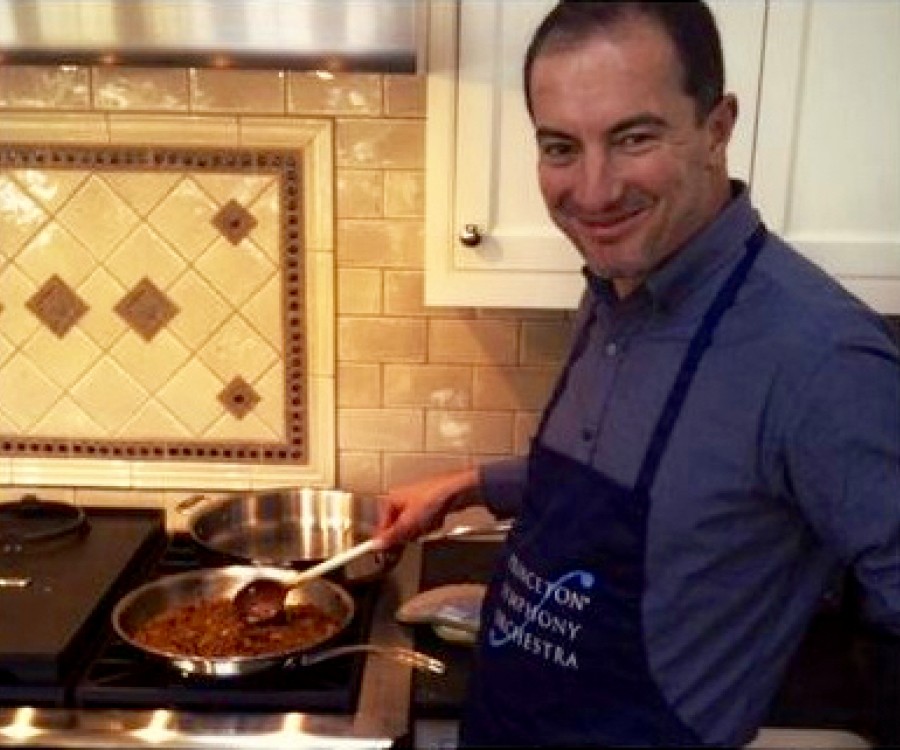 Cooking with the PSO
Rossen Milanov and musicians of the PSO share their recipes for culinary success in the kitchen!
Get Inspired!
Check out how you can combine music and art and expand your creativity!