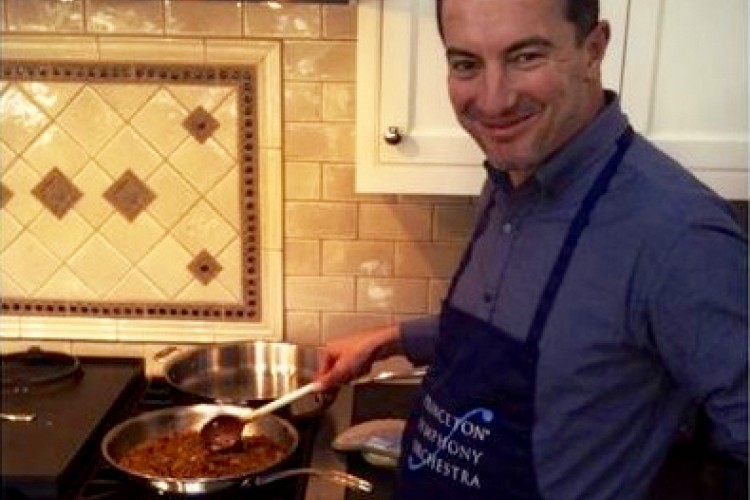 Our musicians and Edward T. Cone Music Director Rossen Milanov love to cook, and they'd like to share their recipes with you! We're adding to the collection every other week during the summer, showcasing the culinary side of our musicians. 
We'd love it if you'd share your feedback and photos via social media, tagging us and including this hashtag: #cookingwiththepso
Garlicky Lemon Broccoli
From the kitchen of PSO violinist Hanfang Zhang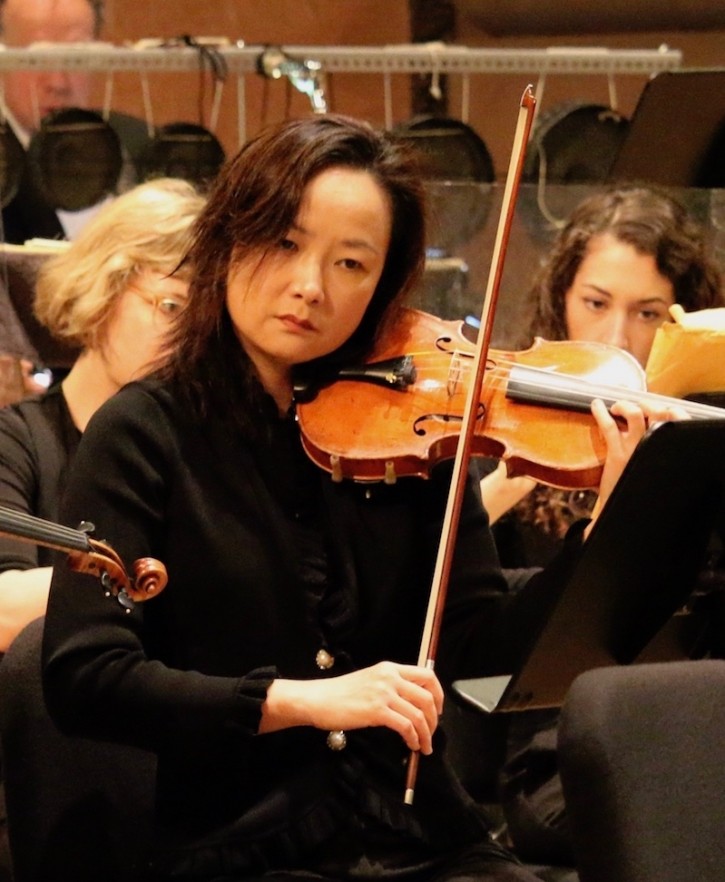 "This is my favorite way to prepare and eat fresh broccoli.  Simple, delicious, and good for you - this side dish goes with a variety of main entrées."  –Hanfang

Ingredients
2 heads broccoli, cut into florets (about 5 cups)
Juice of 1/2 lemon
3 tablespoons extra-virgin olive oil
2 cloves garlic, finely minced
1/2 teaspoon salt
1/8 teaspoon ground black pepper

Put the broccoli in a steamer basket set over a pan of simmering water. Cover and steam until crisp-tender, about 3 to 4 minutes.

Meanwhile, squeeze the juice from the lemon into a large bowl.  Whisk in the oil until thoroughly blended.  Whisk in the garlic, salt, and pepper.  

Add the hot broccoli and toss to coat with the dressing. Enjoy!
Serves 4.


Recipe Archive
Spaghetti with Simple Tomato Sauce
Cinnamon Cranberry Orange Bread
Roasted Spaghetti Squash with Vegan Mushroom Cream Sauce
Salmon, Corn, and Avocado Salad