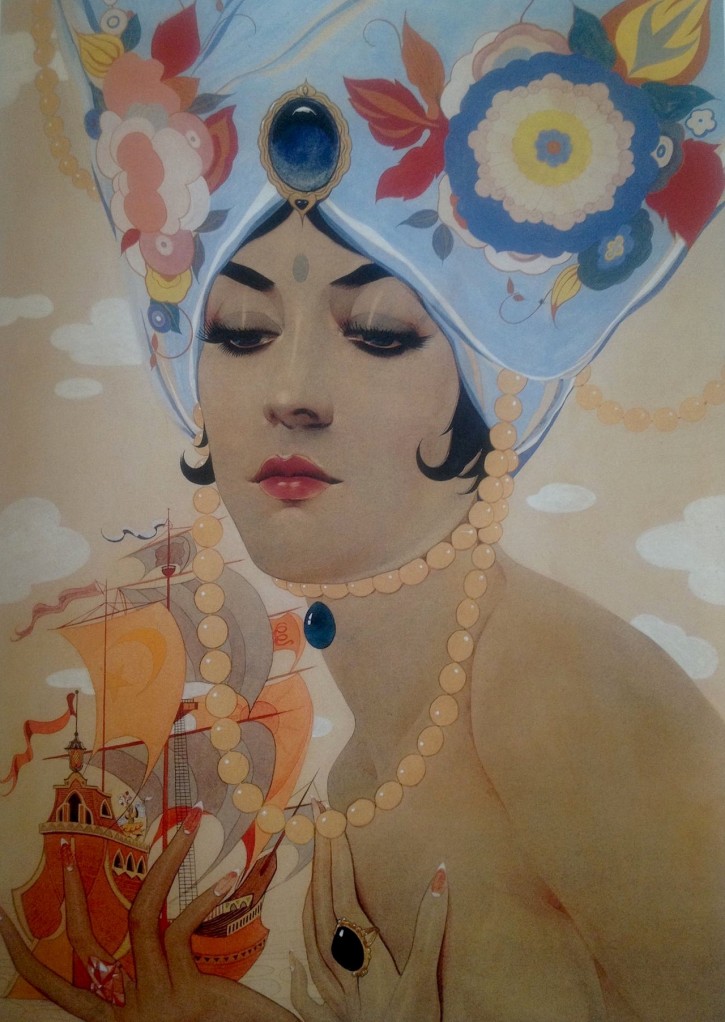 The exotic tales in The Thousand and One Nights, also known as the Arabian Nights, caused a sensation when first translated for Western audiences—and captivated composer Nikolai Rimsky-Korsakov. The collection inspired him to compose his famous work Scheherazade, conjuring the spellbinder whose tales of adventure, heartbreak, and romance beguiled a vengeful king into sparing her life and the lives of her imaginary kingdom's women. Storyteller Maria LoBiondo, in a program designed to be of interest to adult audiences, will present selections from those legendary tales as a preview for Princeton Symphony Orchestra's concert featuring Rimsky-Korsakov's masterpiece.
Maria LoBiondo, a writer, editor, and spellbinding storyteller, brings multicultural folk and fairy tales to festivals, schools, libraries, and churches. She believes stories create a world of their own, "one that my listeners and I invent together in a particular moment, connecting us to each other and to the generations before us who have enjoyed these tales over and over."
PSO Soundtracks is presented in partnership with Princeton Public Library. The series is sponsored in the 2019-20 season by VelocIT.