Celebrate Winter Through Sights and Sounds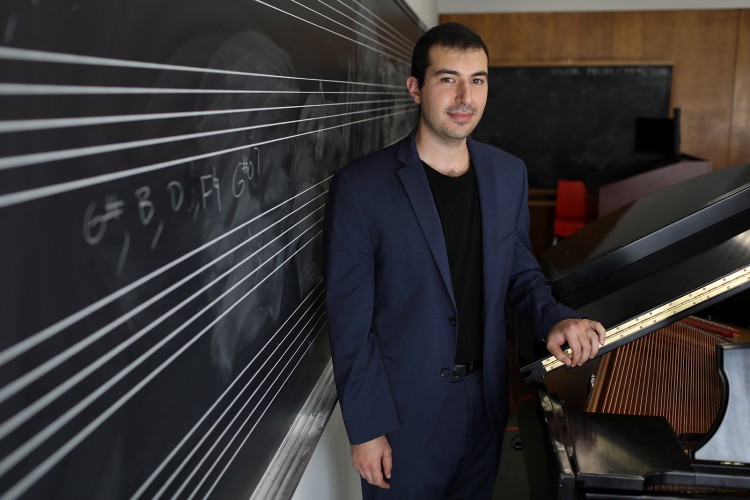 PSO's newly commissioned clarinet concerto by Saad Haddad gets the orchestra's new season moving with a program that also includes Rimsky-Korsakov's colorful and lush "Scheherazade" on Saturday and Sunday, January 18 and 19.
The season continues with a program that includes violinist Stefan Jackiw performing Mendelssohn's Violin Concerto in E Minor, Beethoven's Symphony No. 2, and the U.S. premiere of Princeton composer Julian Grant's work known in English as "Five Generations, One House," Saturday and Sunday, March 21 and 22.

Complete article below.