First Indoor PSO Concert to Include Mendelssohn and Beethoven Works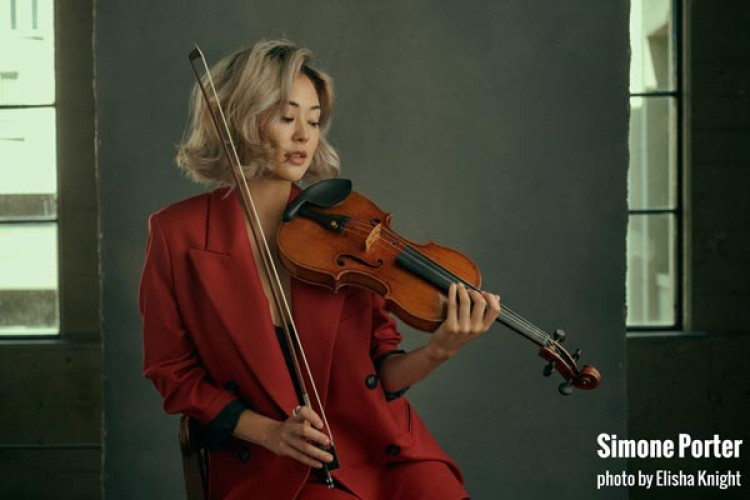 On Sunday, October 3 at 4pm, the Princeton Symphony Orchestra (PSO) returns to indoor performances with its Mendelssohn & Beethoven concert featuring violinist Simone Porter. Ms. Porter perfroms Felix Mendelssohn's beloved Violin Concerto in E Minor on a program with contemporary composer Jessie Montgomery's Banner and Ludwig van Beethoven's Symphony No. 4 in B-flat Major. Edward T. Cone Music Director Rossen Milanov conducts the concert at McCarter Theatre Center's Matthews Theatre.
"I am thrilled to be conducting again in the concert hall," says Maestro Milanov. "I look forward to seeing many faces both familiar and new experiencing a musical reunion, affirming the value of live music."
Complete article below.