The Princeton Festival is Back - And Bigger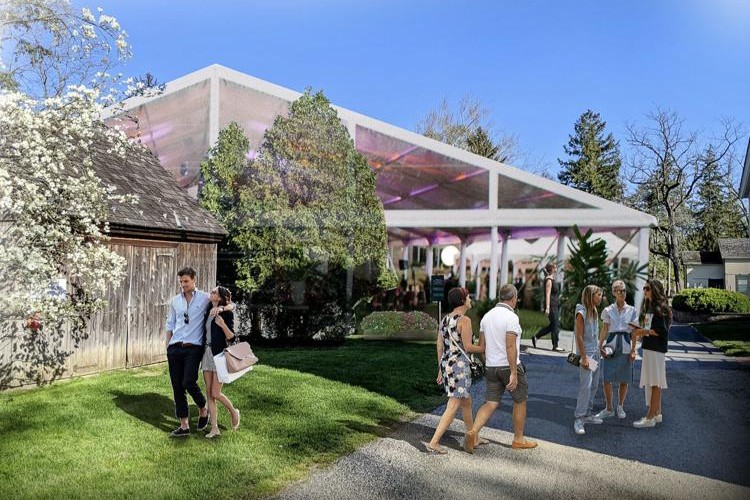 Opera. Jazz. Cabaret. Musical theater. Chamber music. Classical and Broadway pops. Baroque music with and without chorus. A quicksilver, genre-defying trio. This year's Princeton Festival is an impressive reinvention with many gears and flywheels.
But there's magic in that machine. Thanks to a merger with the Princeton Symphony Orchestra in 2021,Princeton will again resonate with music, with a panoply of performances from June 10 through 25. This is the first time the festival will be presented as the premier summer arts program of the PSO. The series will include pre-concert talks, library events, and a poetry workshop.
Complete article below.