Princeton Symphony Orchestra Announces Series of Virtual Concerts this Fall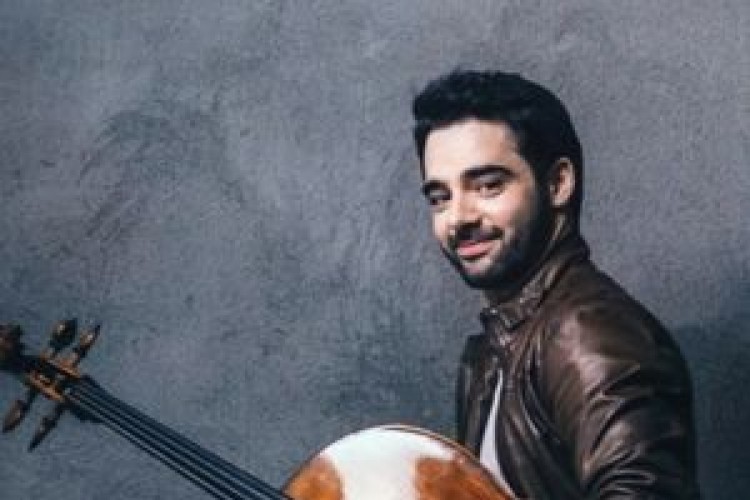 Princeton Symphony Orchestra will offer a new series of online concerts this fall featuring stellar guest artists and beautiful music you won't normally hear in the concert hall.
The events will be available exclusively on select Sundays in October and November for just $15 per device.
Complete article below.