Princeton Symphony Orchestra Collaborates with Art Museum for Program of Music from China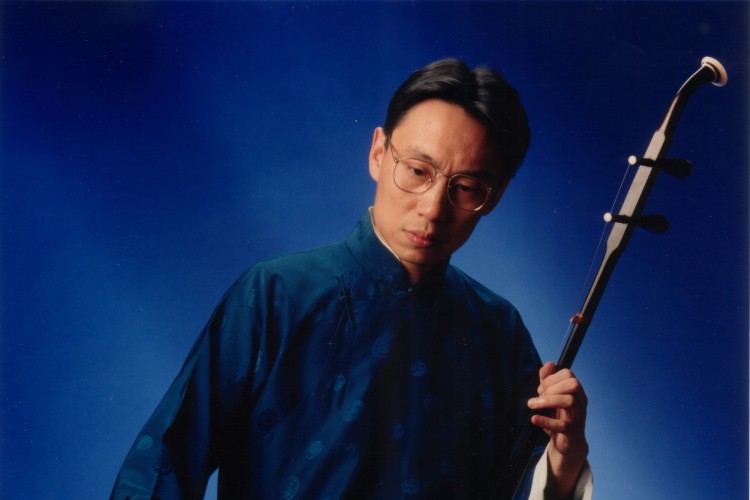 Princeton Symphony Orchestra combined two of its outreach missions in one concert last week with a presentation at the Princeton University Art Museum of the New York-based chamber ensemble Music From China. Princeton Symphony has a long history of partnering with the University Art Museum, and last Wednesday's concerts continued this tradition of pairing music with the art in the exhibits. Presented in conjunction with the exhibition "The Eternal Feast: Banqueting in Chinese Art from the 10th to the 14th Century," Wednesday's concerts provided Music From China with the opportunity to introduce the audience to traditional Chinese instruments and repertoire stretching back centuries.
Complete article below.