Princeton Symphony Orchestra Presents Fiery and Powerful Soloist in Concert of Russian Music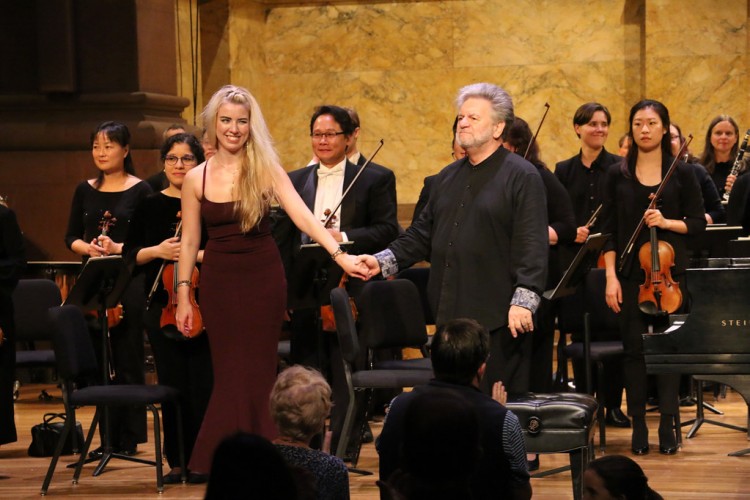 Princeton Symphony Orchestra turned its attention to music of Russia in the second performance of the ensemble's Classical Series this past weekend. Guest Conductor Bernhard Gueller and the Orchestra successfully delved into music of 19th-century Russian titans Mikhail Glinka, Sergei Rachmaninoff, and Pyotr Ilyich Tchaikovsky in a pair of concerts featuring guest pianist Natasha Paremski. Saturday night's concert at Richardson Auditorium (the performance was repeated Sunday afternoon) not only showed Paremski's virtuosic and dynamic technical skills and expressiveness, but also the lush orchestration and chromatic harmonies of 19th-century Russian symphonic music.
Complete article below.