Paremski Plays Rachmaninoff
Audience favorite Natasha Paremski promises another thrilling performance with her powerful approach to Rachmaninoff's second piano concerto. Bernhard Gueller conducts.
"Hers was a deeply personal Rachmaninoff Third, by turns pensive and tempestuous, warmly songful and brazenly fast."
- Chicago Tribune
Program
GLINKA / Overture to Ruslan and Lyudmila
RACHMANINOFF / Piano Concerto No. 2
TCHAIKOVSKY / Symphony No. 5
Key Notes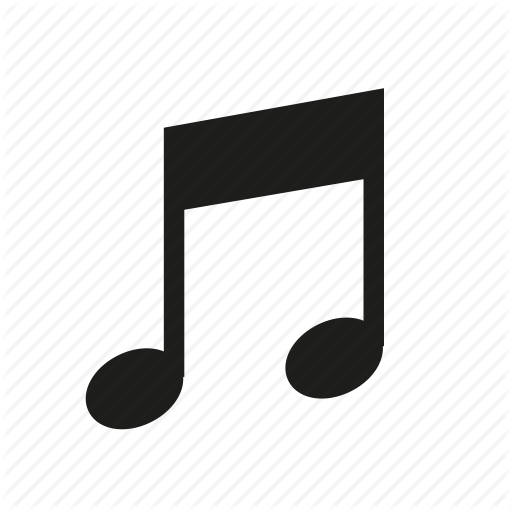 This program spotlights three of the most powerful and recognizable works of the Russian classical repertoire.
Soloist Natasha Paremski was born in Moscow and moved to the U.S. at the age of eight.
Rachmaninoff's second piano concerto features the well-known second movement Adagio Sostenuto, which begins with a contemplative clarinet solo that has become one of the most beloved melodies in classical music. Fans of the movie Bridget Jones' Diary will recognize this as the source material for song writer Eric Carmen's ode to loneliness, "All by Myself."
Performers
Bernhard Gueller, conductor
Natasha Paremski, piano
In the Chicago Tribune: Natasha Paremski Soars in Rachmaninoff's Titanic Concerto
Audience favorite Natasha Paremski returns for the second time to the PSO stage. She has regularly performed with major orchestras, including Minnesota Orchestra, San Francisco Symphony, Colorado Symphony, Buffalo Philharmonic, Virginia Symphony, and the Royal Philharmonic Orchestra. Natasha was awarded several prestigious prizes at a very young age, including the Gilmore Young Artists prize in 2006 at the age of eighteen, the Prix Montblanc in 2007, the Orpheum Stiftung Prize in Switzerland. In September 2010, she was awarded the Classical Recording Foundation's Young Artist of the Year.