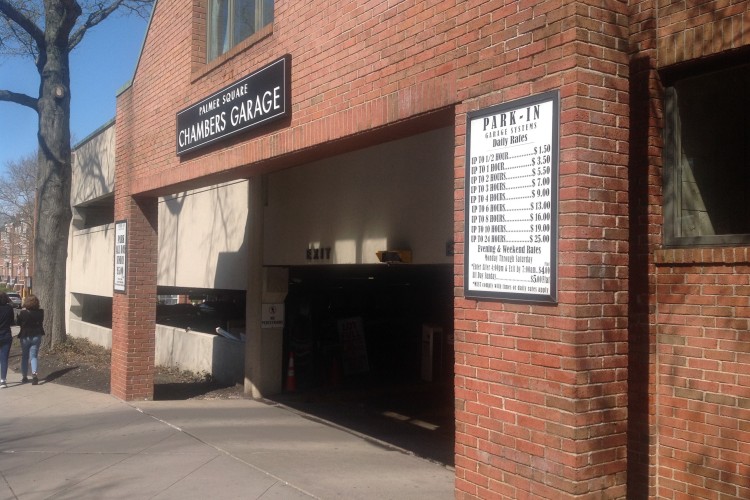 Parking Tips
Bring coins or a credit card for use in parking meters.
Multiple parking garages are available with self-service payment kiosks.
Allow ample time for locating and paying for parking.
Be mindful of meter limits or you may be ticketed.
For Concerts taking place at Richardson Auditorium
NEW! Park & Ride Service
PSO concert attendees can now park in Lot 23 on Princeton University's campus and take TigerTransit straight to the front doors of Richardson! Each shuttle holds 20 people and is handicap accessible. The shuttle service is available for our Sunday, Classical Series concerts with several designated pick-up times:
2:45 pm
3:00 pm
3:15 pm
3:30 pm
After the concert, TigerTransit will also help you get back to Lot 23 with runs starting at 5:45 pm with additional departures every 15 mins.
Click here for GPS directions to Lot 23.
Additional Parking
We recommend utilizing one of the parking garages located in downtown Princeton (Chambers Street Garage, Spring Street Garage, Hulfish Street Garage) that will allow for ease of parking within close proximity to Richardson Auditorium. All-Day, on-Street metered parking is available on University Place and there are a few places on Princeton University's campus that are available to the public.
From the parking garages, you can enjoy a 5-10 min walk (depending on which parking garage you use) through downtown Princeton. Across from Palmer Square is the iconic Nassau Presbyterian Church with its massive columns. Follow the pedestrian walkway located on the West side of the church. Nestled in behind the church you'll see the recognizable red stone of Richardson Auditorium.
Festival Parking
Due to the performance tent's location being in the parking lot of Morven Museum & Garden, Festival attendees will be asked to park at one of these alternate locations:
Parking Lot of the Princeton Battle Monument
Parking Lot of Princeton Theological Seminary
Chambers Street Garage
Hulfish Street Garage
Spring Street Garage
From the Princeton Theological Seminary and Princeton Battle Monument, you can enjoy a quick 5-minute walk to the grounds of Morven.