PSO Introduces New Assistant Conductor Kenneth Bean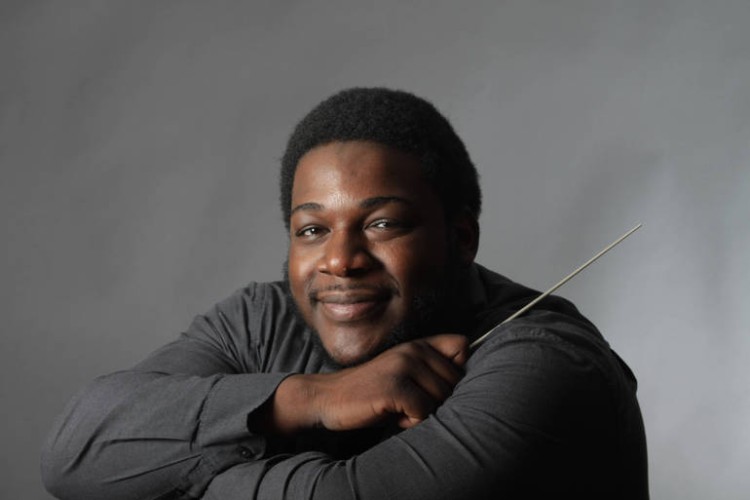 The Princeton Symphony Orchestra (PSO) is pleased to announce the appointment of Kenneth Bean to the position of Georg and Joyce Albers-Schonberg Assistant Conductor. Mr. Bean was selected following an extremely competitive search and audition process. He will serve as cover conductor for Edward T. Cone Music Director Rossen Milanov and, effective immediately, he will begin rehearsals as conductor of the Symphonic Orchestra of the Youth Orchestra of Central Jersey (YOCJ), PSO's youth orchestra partner. Mr. Bean will be an essential member of the PSO artistic team, connecting with audiences and young musicians.
Complete article below.