PSO Online Concert Series Features Buskaid Soweto String Ensemble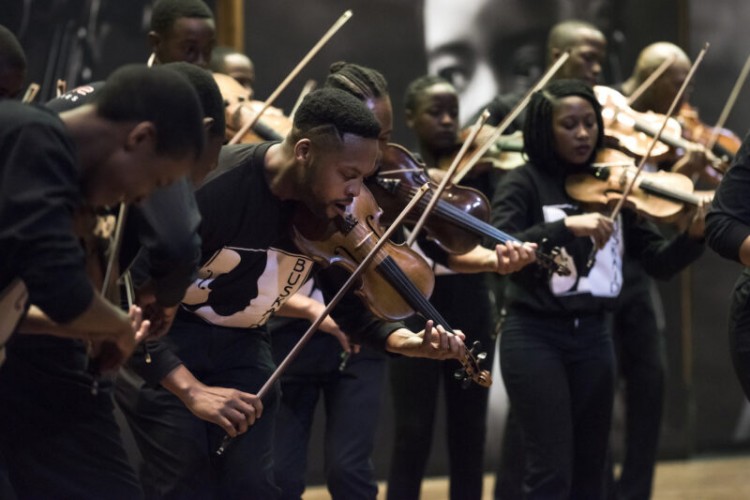 Eighteen months ago, the Princeton Symphony Orchestra (PSO) took a group of trustees to South Africa. A highlight of the trip was time spent with the Buskaid Soweto String Ensemble, known throughout the country as a world-class orchestra of young musicians from challenging circumstances.
Thanks largely to that visit, the PSO is presenting a five-concert, on-demand series that begins Friday, January 29. Buskaid--A Musical Miracle was curated by the organization's founder and music director, Rosemary Nalden, who put the archival material together during the lockdown caused by COVID-19. PSO Executive Director Marc Uys, a South African violinist himself, was a Buskaid fan long before the fateful trip with the trustees.
Complete article below.